Care Certificate Course 15 Standards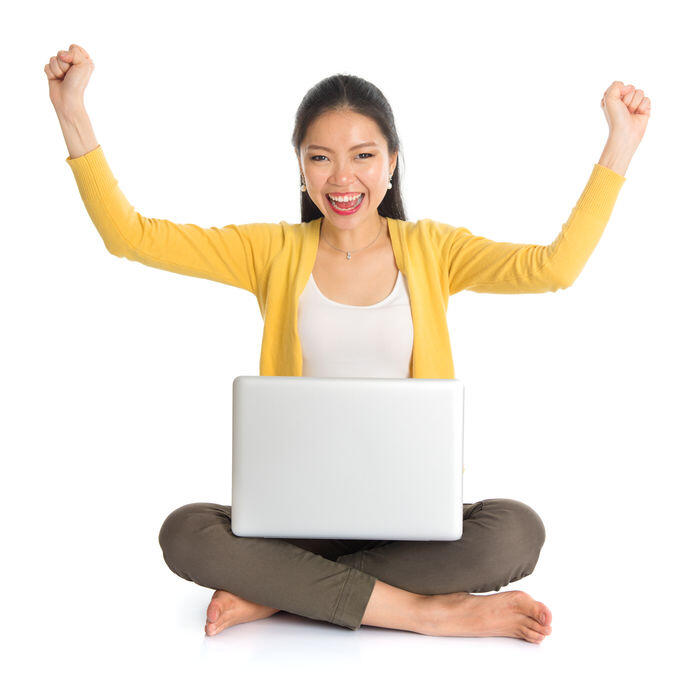 Are you looking to secure a role as a care giver in the UK?
The course below is the required qualification for potential care givers.
Care Certificate Course 15 Standards
The Care Certificate is an agreed set of  15 standards that define the knowledge, skills and behaviours expected of specific job roles in the health and social care sectors. The 15 standards are: 
Understand your role       

Your Personal development

Duty of care

Equality and diversity

Work in a person centred way

Communication

Privacy and dignity

Fluids and nutrition
Awareness of mental health, dementia and learning disability

Safeguarding adults

Safeguarding Children

Basic Life Support

Health and Safety

Handling information

Infection Control
Care Certificate is the new minimum standards that should be covered as part of induction training for new care workers. It has been designed to provide all carers starting out in the health and social care setting with the skills and knowledge required to work effectively and applies to all health and social care settings,
This course should be covered by for all individuals new to the care sector and has been jointly developed by Skills for Care, Health Education England and Skills for Health.  It is designed to provide the learner with all the necessary knowledge & skills required to provide appropriate care and support in order to meet the set standards on quality and safety.
Our Care Certificate gives candidates the introductory skills, knowledge and behaviours to provide compassionate, safe and high quality care and support. It meets the minimum set requirements as set by Skills for Care and links to the National Occupational Standards and has been developed in conjunction with Skills for Health.
Most employers require all potential staff to undertake mandatory courses yearly. These differ from employer to employer . Please check with your employer which courses are most suitable for you. We however recommend all new staff to the Health & Social care industry to undertake the Care Certificate. This provides you with most of the necessary basic skills required to begin your health and social care career. As per UK requirement, all care givers coming from overseas are required to attain certain qualifications in the Health and Social Care Industry.
Who is this Care Certificate for?
While the Care Certificate has been designed for new workers new to care, experienced individuals in the sector would benefit by completing it as it would affirm, refresh and improve their knowledge. 
Health Care workers and Adult Social workers working in the following capacity will be expected to complete the care certificate 
Health Care Assistants
Assistant Practitioners
Any individual giving support to clinical roles in the NHS where there is any direct contact with patients.
Adult Social Care Workers including : 
Care Assistants
Care Workers
Home Care Workers
Care Support Workers
          Our courses are:
CPD accredited
Competitively priced
Broken down to easy to learn chunks
Accessible on any device (laptop, tablet, phone)
Highly interactive and engaging with great visuals
Meet current CQC & other regulating body requirements
Care Certificate Standards
Frequently asked Questions