Key Words: Care Certificate, Care Certificate 15 standards, Care giver course, COS, carer, health and social care, UK, Skills for Care, Skills for Health, Health Care Assistants,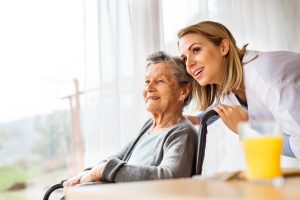 So, you have decided to make the jump and venture out into the world of Health and Social care as a carer in the UK? Here are a few tips that you need to think about as you start your journey. The carer role has now been listed in the shortage occupation list in the UK and individuals interested in working as carers in the UK can now apply for The Health and Care Skilled Care Worker Visa "work permit" formerly known as the Tier 2 General. This list is updated on a yearly basis and it includes other occupations and therefore it is worthwhile to cross check if your occupation is listed in the list.
More information about the Care Certificate course
The Health and Care Worker visa covers doctors, nurses and other allied professions (joined to or related to healthcare)  in the social care sector. If you manage to attain a job with a valid sponsor you will be entitled to a fast-tracked entry into the UK, reduced visa fees and dedicated support to emigrate to the UK with your family. There are lots of roles available in the sector and one could end up working in National Health Service (NHS), an NHS supplier, or in the adult social care sector.
The requirements have never been easier to meet and include using the correct form to apply, supplying your identification and being suitable to obtaining a visa for entry meaning that there should not be an immigration reason as to why you should not be given the visa.
Interested individuals should look for a suitable sponsor (employer) with a Certificate of Sponsorship (COS) who has open roles and you must meet the criteria in the job specification.
The employer will then contact you to interview you and offer you a job with the organisation if they deem you suitable for the role. You will also be required to present a valid TB test certificate that must be clear and complete the IELTS English test attaining a score of 4.0 – 5.0. Nationals of Antigua & Barbuda, Australia, the Bahamas, Barbados, Belize, Canada, Dominica, Grenada, Guyana, Jamaica, New Zealand, St Kitts and Nevis, St Lucia, St Vincent and the Grenadines, Trinidad and Tobago, USA will not be required to complete the English test.
Nationals of English-speaking country who have a degree taught in English certified by UK NARIC will not also be required to complete the IELTS test.
To increase your chances of securing a role with a potential employer it is vital to undertake the appropriate training. Training gives you a view into the role, the most important qualities that your employer will be looking for during the interview, the understanding of the health and social care sector, acceptance of the role in relation to what will be expected of you. We would not advise anyone to go to an interview blindly and undertaking our Care Certificate will give you the knowledge, skills and insight on what the law, client and the employer will expect from you.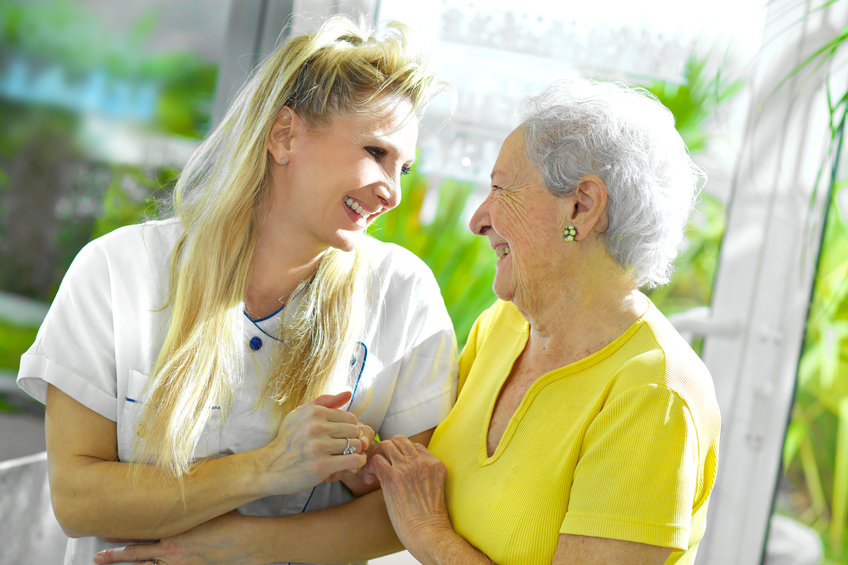 The course has 15 standards in it and is divided into small bite sized chunks accompanied by inbuilt assessments to reinforce learning and make it more manageable to complete. Learners have traditionally taken 1 to 12 weeks to complete but the overall completion time will depend on your effort.
Our Care Certificate is CPD accredited and meets the requirements as set out by regulating bodies such as Care Quality Commission (CQC), Skills for Health and Skills for Care and our assessments have been designed by trainers with years of experience in training in the Health and Social Care sector who understand the principles that a carer must possess. If this is of interest to you, do not hesitate and procrastinate, get started today!