This risk assessment training course explains how to conduct an adequate and appropriate workplace risk assessment, which is intended to assist organisations and workers in complying with the Management of Health and Safety Regulations 1999. Legal requirements for risk assessments apply to all work environments.
The course teaches you how to identify risks, manage hazards, and determine possibilities for harm, as well as how to do each of the key components of a risk assessment, so you can complete one at your own workplace with confidence and empowers workers to conduct assessments of risks independently and understand their importance in their workplace in line with the Health & Safety Executive.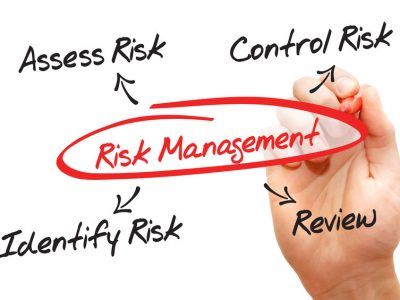 Created by professionals in Health and Safety
CPD accredited
No time restrictions, the training is entirely online.
Duration: 1.5 hours
Instant digital certificate.
Anyone who is responsible for doing a risk assessment of their workplace is a good candidate for this online risk assessment course. The 'competent person' is the person who conducts the risk assessment, and this can be the business owner, a manager, a supervisor, or anyone else who works for the company and has sufficient training, experience, skill and knowledge to conduct the risk assessment process safely and effectively.
This Risk Assessment training guarantees that your business complies with the Management of Health and Safety Regulations 1999 and is appropriate for all industries, working environments, and premises.
This course is appropriate for anybody whose working environment or job function puts them at risk. Its knowledge can help everyone in understanding how to work towards a safer working environment for themselves and others around them.
This includes the following and not limited to:
Healthcare providers and professionals
Personal carers/care assistants
Workers at a laboratory
Cleaners
Upon the successful completion of our risk assessment training course, you will undertake a 20 question quiz  with a pass mark of 80%. The questions are automatically marked and you will be automatically certificated. If you don't pass, you can retake the assessment as many times as desired until you pass.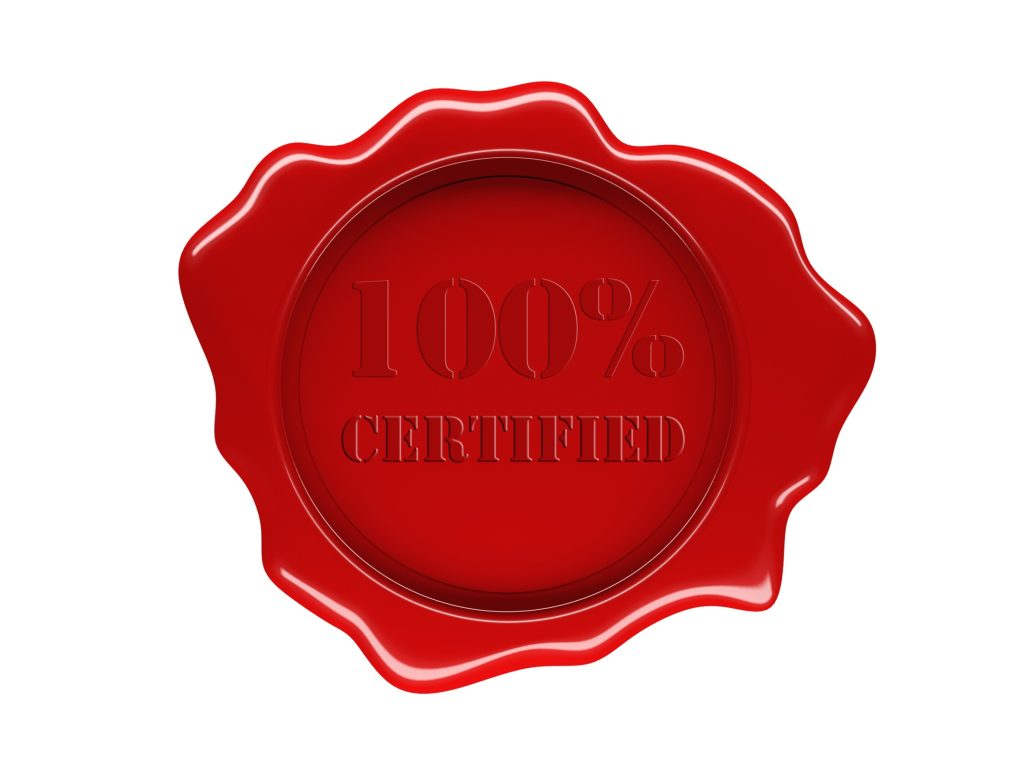 The CPD Group has recognised all of our courses as adhering to generally recognised standards for Continuing Professional Development (CPD).
When the course is successfully completed, a quality assured certificate will be issued to you. This can be utilised as proof of conformity and audit.
The renewal term for this course is suggested to be 1 year based on industry best practise guidelines. This suggested renewal date will be printed on your certificate.
Risk Assessment Learning Outcomes
What is the assessment of risk?
The legal aspects
The importance of assessments
How to conduct an assessments
How to control risks
Risk reviewing
How do our courses work?​

1.  Purchase and payment
Add the course of your choice into the basket. After adding all the courses you require, proceed to our easy checkout procedure to make a payment with a debit or credit card.
There is also the option to pay by invoice for businesses booking ten or more courses.

2. Course access
After making your purchase, go to your email account, look for an email from Coral & Reed Ltd where you will find the information you need to begin your training (use your username and login using the password you created).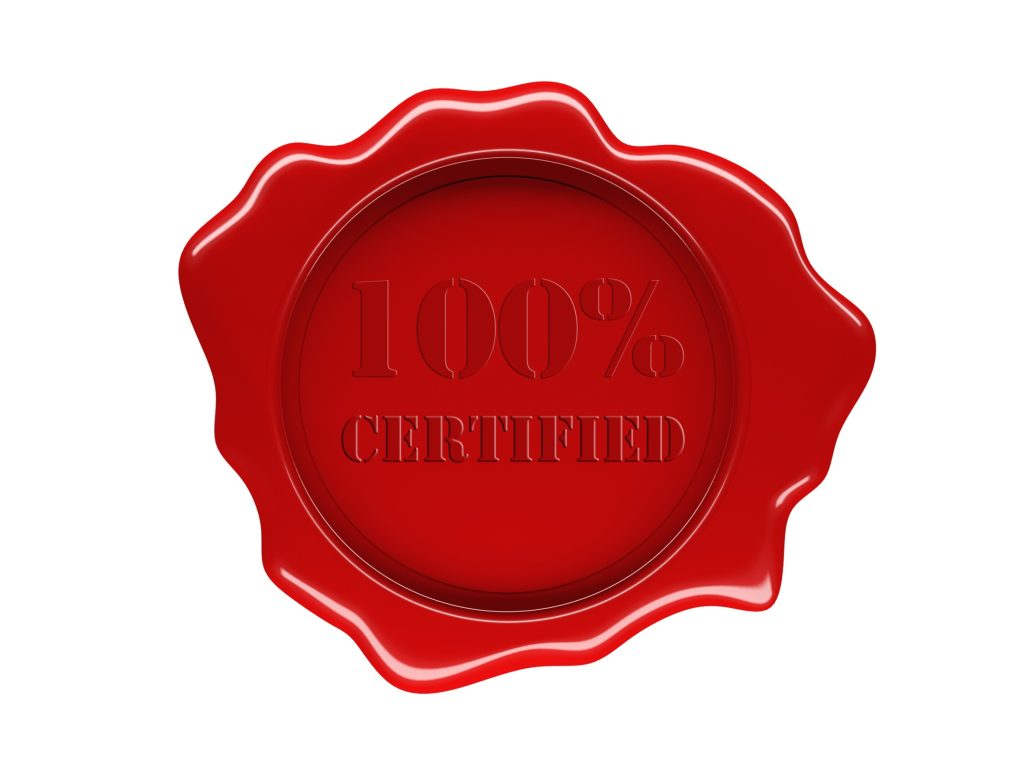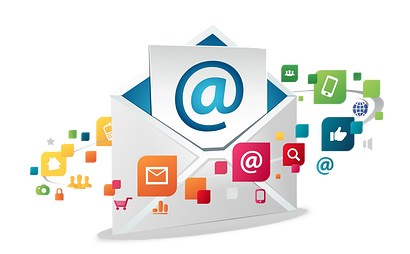 3. Certificate
After successfully completed your course, you can immediately download your digital certificate as a PDF.
4. Continued Support
If at any point during your course you require assistance, our helpful customer support staff is eager to assist you. Please feel free to contact us at admin@coralandreed.co.uk or call us at 01753 463464, and we'll try our best to address any queries you may have.
Frequently Asked Questions