Record keeping is an essential aspect in the health and social sector and plays a viral role in providing safe and effective care to patients and or service users. Effective record keeping helps promote high standards of clinical care, ensure continuity of care, helps detect problems such as deterioration in their health and condition while keeping an accurate account of treatment and care delivered.
This record keeping online training course will provide you with the understanding of what records are according to the law, their importance and functions in the provision of health and social care, the principles of record keeping, the content and style suitable when keeping records. The learner will be able to keep effective records and understand their professional and legal duty. It outlines the importance of audits and the role played in ensuring consistency of care, the right of access, retention of records and principles of delegation.
Created by professionals in Health and Social care 
CPD accredited
No time restrictions, the training is entirely online.
Duration: 3 hours
Instant digital certificate.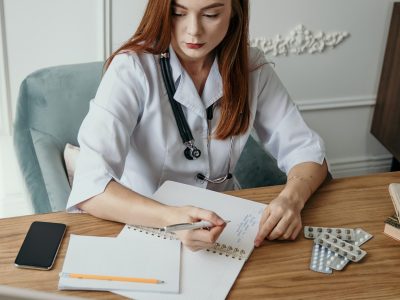 Why Choose Coral & Reed courses?
Our courses are:
Skills for Care aligned
Affordable to suit your budget
High quality and value for money
Based on best practice knowledge to gain the highest standards
Highly interactive.
Who should take this course?
This Record-Keeping online training course is essential for persons who work in health and social care services, such as:
GPs, nurses, and healthcare assistants working for the NHS.
Agency nurses
Agency workers
Carers, whether in a household or residential environment.
Employees in private healthcare.
Those who are employed by institutions of higher learning, such as adult learning.
There is no prerequisite knowledge needed for this course, making it appropriate for workers of all levels.
Record Keeping Learning Outcomes
By the end of this Record keeping online course, the learner will be able to:
Understand what records are

Understand the importance of good record keeping.

Know the principles good record keeping.

Know how to keep effective records

Understand their responsibilities and duty of care 

Understand what audits are and the patient's right to confidentiality.

Understand the importance of adopting a person centred approach

Understand how to delegate records & countersigning

Learn the most common problems associated with record keeping. Re
Upon the successful completion of the record keeping online training course, you will undertake a 20 question quiz  with a pass mark of 80%. The questions are automatically marked and you will be automatically certificated. If you don't pass, you can retake the assessment as many times as desired until you pass.
The objectives of this online Record-Keeping training course is to increase health and social care professionals' grasp of the statutory, regulatory, and professional requirements for maintaining accurate medical/care records.
Doctors, nurses, midwives, allied health professionals, and other health and social care support workers must maintain clear and accurate records important to their practise. Patient health records additionally play a legal role by giving documentation of practitioners' engagement or actions with patients or clients, therefore strengthening accountability.
Definition of records

The importance of records

Functions of good records

The principles of keeping records

Effective record keeping

Legal matters – your duty of care

Audits & Access to records

Person centred approach

Delegation

Countersigning

Problems with record keeping

Data Protection Act 1998
Data protection principles
Terminology used in data protection
Health record storage, protection, and disposal

1.  Purchase and payment
Add the course of your choice into the basket. After adding all the courses you require, proceed to our easy checkout procedure to make a payment with a debit or credit card.
There is also the option to pay by invoice for businesses booking ten or more courses.

2. Course access
After making your purchase, go to your email account, look for an email from Coral & Reed Ltd where you will find the information you need to begin your training (use your username and login using the password you created).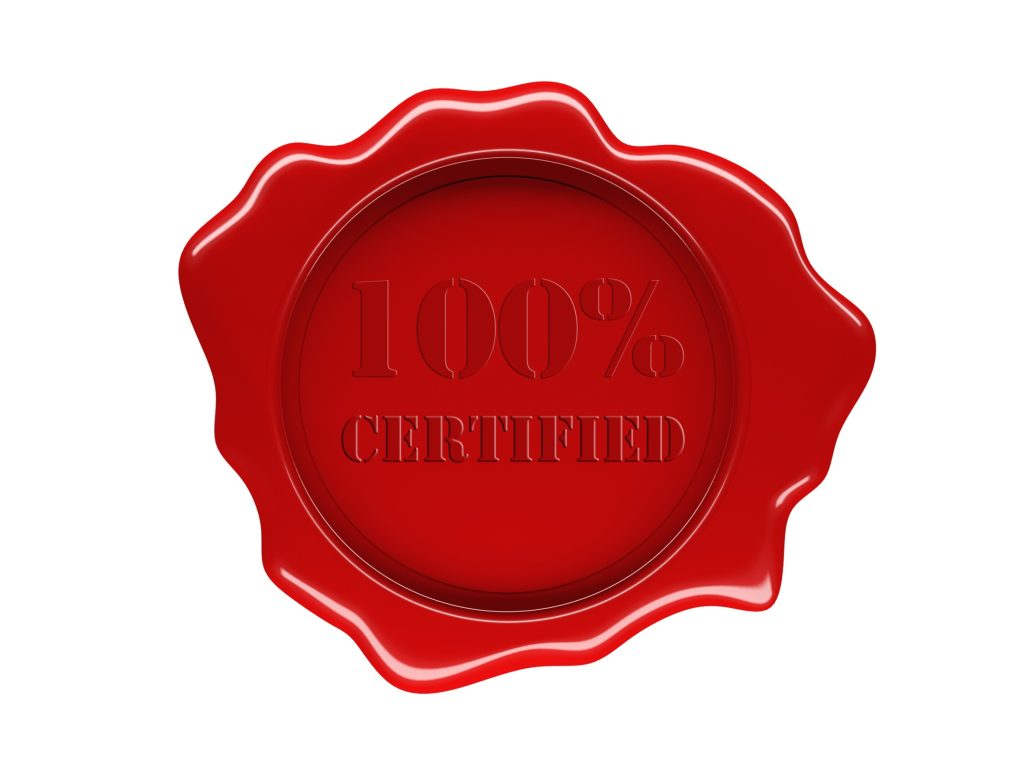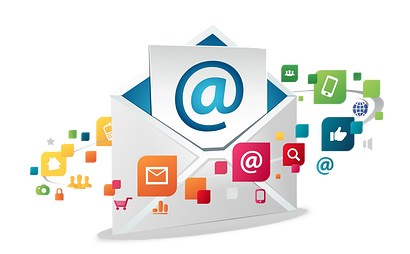 3. Certificate
After successfully completed your course, you can immediately download your digital certificate as a PDF.
4. Continued Support
If at any point during your course you require assistance, our helpful customer support staff is eager to assist you. Please feel free to contact us at admin@coralandreed.co.uk or call us at 01753 463464, and we'll try our best to address any queries you may have.
Frequently Asked Questions