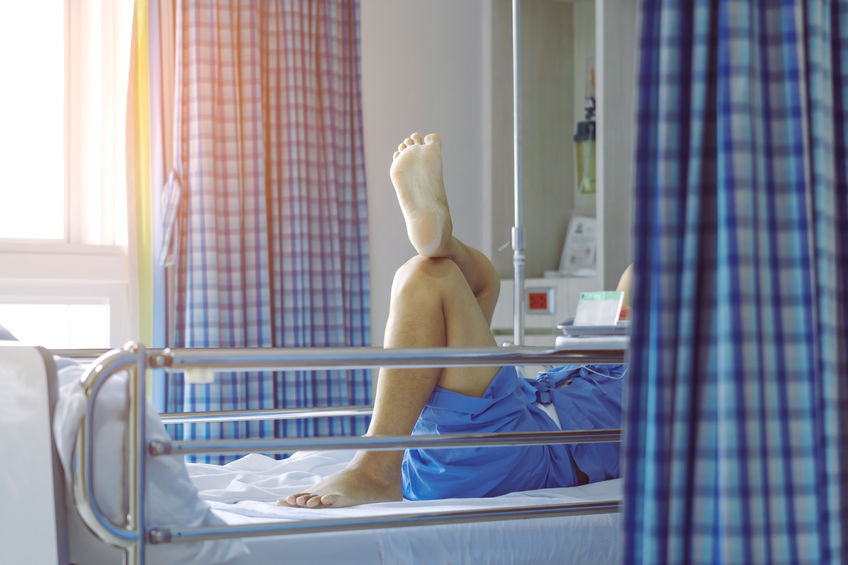 This Privacy and Dignity online training course is an essential aspect of any health and social care setting. This course is for all individuals who provide services in private environments. It helps the learners promote and uphold the privacy, dignity, rights, health and wellbeing of people who use health and care services and their carers at all times.
Privacy and Dignity Learning Outcomes
The main aims of this course is to help the learner:
Understand the principles that underpin privacy and dignity in care.
Maintain the privacy and dignity of the individual(s) in their care.
Support individual's right to make choices.
Support individuals in making choices about their care.
Assessment: Candidates will have a short assessment within and at the end of the course.
Duration: 3 hours                 Certification: Available on successful completion of the course.
Why Choose Coral & Reed courses?
Our courses are:
Skills for Care aligned
Affordable to suit your budget
High quality and value for money
Based on best practice knowledge to gain the highest standards
Highly interactive.