Moving and Handling people
Moving and Handling people training course is essential in reducing injury to all individuals in the work place. Health and Safety Act 1974 places a legal duty and a responsibility to manage and protect the health, safety and welfare of their employees and other people who might be affected by their business. 
You'll probably need to move or handle people as part of your job. This frequently entails the use of specialist equipment such as handling belts, hoists, slings, and sliding aids. To reduce the risk of injuring yourself or others, it's important for moving and handling people safely and properly
Our Moving and Handling online course will help employees understand their legal responsibility and associated legal framework as well as the risk factors involved during moving and handling. The course will help achieve employer compliance in regards to ensuring that all staff are trained and instructed on how to deal with risks. 
NOTE: Due to the nature of the course, you will not be able to cover the practical session online and we would advise you to contact us to book a practical session. To book your practical session call us on 01753 463 464 or book online at https://coralandreed.co.uk/classroom-calendar
Created by professionals in Health and Social care
Prepared in compliance to and with the skills for care and skills for health for Health and social care Support Workers in England
CPD accredited
No time restrictions, the training is entirely online.
Duration: 2 hours
Instant digital certificate.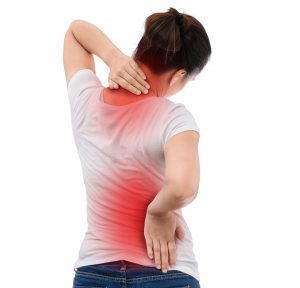 Upon the successful completion of our Moving and Handling people online training course, you will undertake a 20 question quiz  with a pass mark of 80%. The questions are automatically marked and you will be automatically certificated. If you don't pass, you can retake the assessment as many times as desired until you pass
Anyone whose job entails patient handling responsibilities in a health and social care context, such as those working in a care home, nursing home, hospice, day centre, or home care setting, should take this online course. Staff members who are paid, unpaid, or volunteer are included.
Why choose Coral & Reed courses?
Skills for Care aligned
Affordable to suit your budget
High quality and value for money
Based on best practice knowledge to gain the highest standards
Highly interactive.

The CPD Group has recognised all of our courses as adhering to generally recognised standards for Continuing Professional Development (CPD).
When the course is successfully completed, a quality assured certificate will be issued to you. This can be utilised as proof of conformity and audit.
The renewal term for this course is suggested to be 1 year based on industry best practise guidelines. This suggested renewal date will be printed on your certificate.
Key principles involved in assisting and moving people, employer and employee responsibilities, legislation and guidelines and support available to facilitate good practice.
Understanding risk assessments, moving and handling risk factors, controlling the risk factors, common moving and handling injuries, reviewing and updating risk assessments, the value of open communication between service users and personnel, the guidelines for safe moving and handling, the significance of ergonomics, and the human movement patterns and methods that support dignity and independence.
moving and handling equipment, electric profiling beds, bed rails, hoists and slings, slide sheets, wheelchairs, turning aids, commodes, handling belts and transfer boards, controversial techniques, assisted sitting, assisted standing, assisted walking, lying to sitting, rolling a service user in bed, repositioning using slide sheets, a fallen service user and dressing.
Moving and Handling people Learning Outcomes
Understand what is Moving Handling
Employer and Employee regulations
Understand Moving Handling Legal Framework
Understand Moving Handling Risk Factors
How to carry out safe Manual Handling
Understand risk assessments. 
How do our courses work?​

1.  Purchase and payment
Add the course of your choice into the basket. After adding all the courses you require, proceed to our easy checkout procedure to make a payment with a debit or credit card.
There is also the option to pay by invoice for businesses booking ten or more courses.

2. Course access
After making your purchase, go to your email account, look for an email from Coral & Reed Ltd where you will find the information you need to begin your training (use your username and login using the password you created).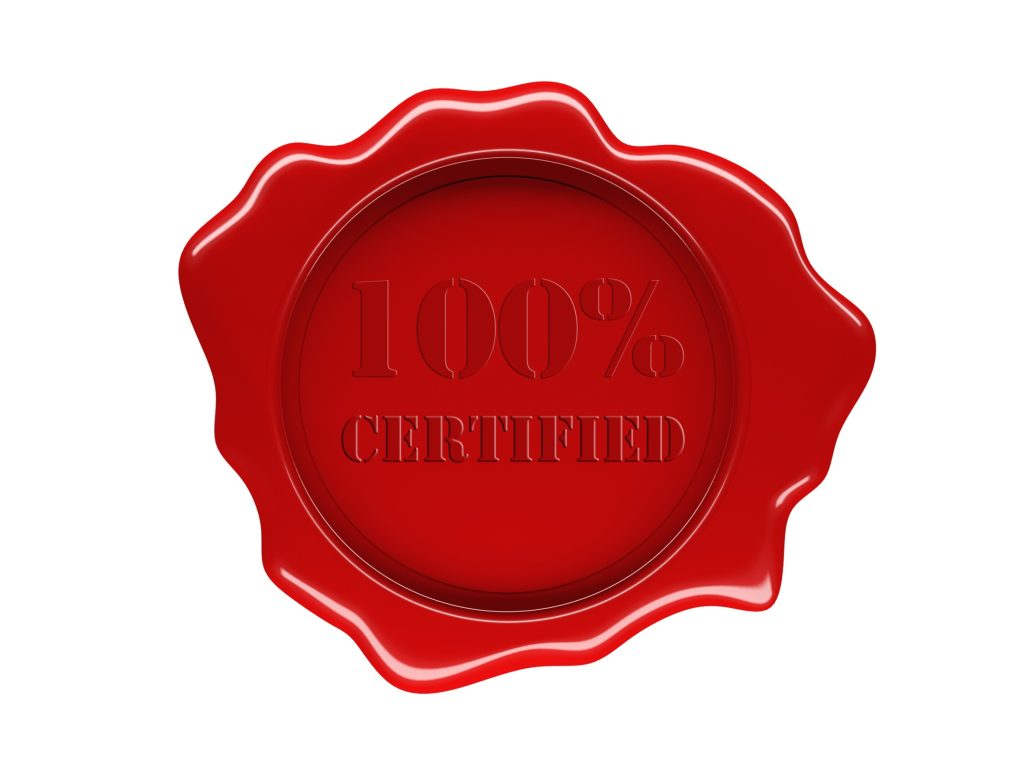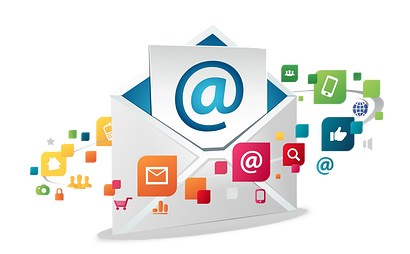 3. Certificate
After successfully completed your course, you can immediately download your digital certificate as a PDF.
4. Continued Support
If at any point during your course you require assistance, our helpful customer support staff is eager to assist you. Please feel free to contact us at admin@coralandreed.co.uk or call us at 01753 463464, and we'll try our best to address any queries you may have.
Frequently Asked Questions