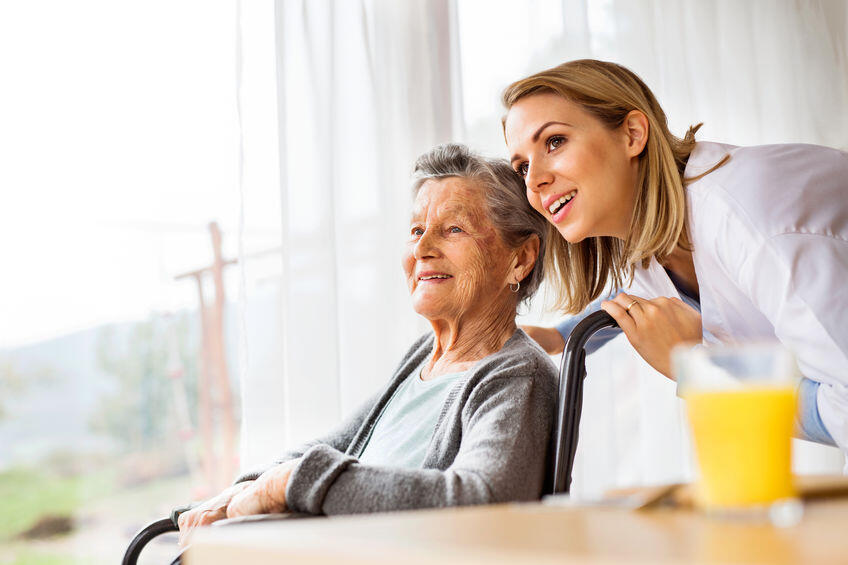 Our Lone worker awareness online training course is designed to ensure learners understand the importance of understanding risks associated with lone working. It is suitable for any workers in a lone working environment in any sector. It explains the concept of what lone working is, what responsibilities the employer and the employee have and the necessity of risk assessments in lone worker roles.
Lone Worker Awareness Course Objectives:
What lone working is and why it is an issue worth finding out about
What responsibilities your employer has to you and what responsibilities you have too
The basic process of how people's roles are assessed to see what potential risks exist lone working
Some of the key questions you can ask yourself in order to assess your own situation each time you work alone
Some key advice on how to act and what precautions to take in order to reduce the risks of lone working
Assessment
Upon the successful completion of the online learning material you will be able to undertake a 20 question quiz  with a pass mark of 80%. The questions are automatically marked and you will be automatically certificated. If you don't pass, you can retake the assessment as many times as desired until you
Duration: 3 hours                 Certification: Available on successful completion of the course.
Why Choose Coral & Reed courses?
Our courses are:
Skills for Care aligned
Affordable to suit your budget
High quality and value for money
Based on best practice knowledge to gain the highest standards
Highly interactive.
Frequently Asked Questions
1.When can I start my course?
You can start your course immediately after purchase.
2. How long will the course take?
All our courses will differ, according to the learning resource, but traditionally, previous learners have taken as little as 1 hour up to 3 hours. You have access to the courses once purchased for a period of 1 year.
3. When will I get my certificate?
Certificates are usually available immediately after completing the course. Click on the certificate button to download and save it somewhere easy to remember. We do not normally provide a hard copy of the certificate. A charge of £5.00 will apply where a hard copy is desired. If the course was purchased for you by your employer, please contact them for a copy of your certificate.
4. How do the courses work?
Once a course is purchased, go to our website – www.coralandreed.com and log in at the top by entering your user name and password. A list of courses should appear on the screen. Click on a course. On your desired course page, scroll down to course content and select the 1st module, Study the learning material, click mark complete and click lesson content to access your assessment or next lesson where lesson content is missing.
5. Can I do my course on any other gadget but a desk top?
Yes, of course. Courses purchased can be completed on the phone, tablet or on a laptop.
6. I have purchased the course, what next?
Once the purchase of the course is complete, please allow up to 10 minutes before checking your email for log in details. Where details have not been emailed automatically please do not hesitate to contact us.