Food Hygiene & Safety Level 1
This Level 1 Food Hygiene and Safety online training course is designed to help you understand how to how to handle, prepare and store food hygienically. It will help you recognise your food hygiene responsibilities so that you can conduct yourself responsibly and show clients that you and your company take food safety seriously. By taking this course, you will have a solid basic understanding of food hygiene practises and food safety law, as well as demonstrate that you aim for and strive to adhere to best practises. 
This course is fully up to date with the most recent rules and regulations and UK laws. It covers the importance of food safety, what illnesses come about from poor safety, the legal aspects of poor hygiene and how to maintain appropriate standards of hygiene.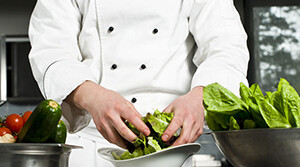 Created by professionals in Food Hygiene & Safety
CPD accredited
No time restrictions, the training is entirely online.
Duration: 3 hours
Instant digital certificate.
Upon the successful completion of our Level 1 Food Hygiene and Safety online training course, you will undertake a 20 question quiz  with a pass mark of 80%. The questions are automatically marked and you will be automatically certificated. If you don't pass, you can retake the assessment as many times as desired until you pass.
Level 1 Food Hygiene is designed for all professionals responsible for the preparation of food in restaurants, hotels, school kitchens, cafes, bars, hospitals and mobile food outlets.
These include professionals such as but not limited to:
chefs/cooks,
Waiters
catering kitchen assistant,
healthcare support assistants,
carers,
baristas,
nursery staff/child minders
Low-risk food establishments (such as newsagents and candy stores)
Those who work with wrapped or pre-packaged items are also included.
Level 1 Food Hygiene and Safety Learning Objectives
By the end of the course the learner will be able to understand:
Why food safety is essential

What is food poisoning and how to prevent it

The legal aspects regarding food hygiene

The different types of food hazard and how to protect food from contamination

How to maintain appropriate standards of hygiene and maintaining a clean environment 

The importance of thorough cleaning and waste disposal.
Why Choose Coral & Reed courses?
Skill for care aligned
Affordable to suit your budget
High quality and value for money
Based on best practice knowledge to gain the highest standards
Highly interactive.
By the end of this course Learners will:
Understand the importance of food hygiene and safety, as well as the health risks that poor food hygiene may entail.
Understand the laws regarding food safety and what you must do to comply.
Be able to detect food safety dangers and understand how to prevent them from contaminating food.
Recognise the need of maintaining high personal hygiene standards, particularly handwashing.
Understand why it is necessary to properly clean the work environment, work equipment, and/or work vehicles.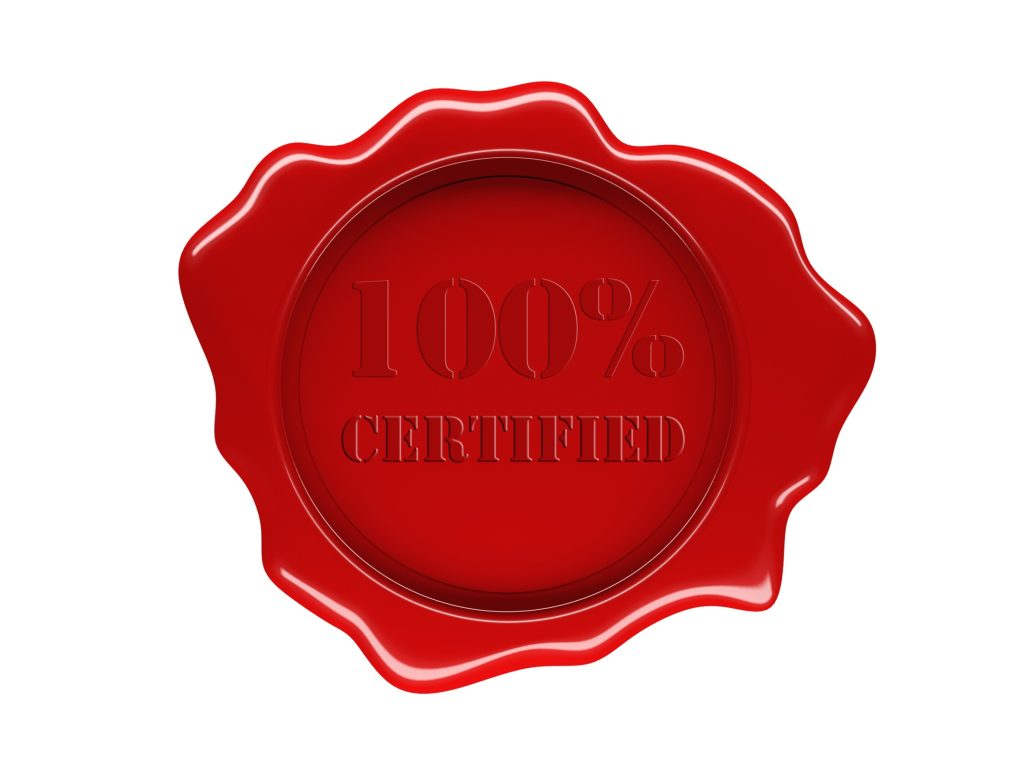 The CPD Group has recognised all of our courses as adhering to generally recognised standards for Continuing Professional Development (CPD).
When the course is successfully completed, a quality assured certificate will be issued to you. This can be utilised as proof of conformity and audit.
The renewal term for this course is suggested to be 1 year based on industry best practise guidelines. This suggested renewal date will be printed on your certificate.
How do our courses work?​

1.  Purchase and payment
Add the course of your choice into the basket. After adding all the courses you require, proceed to our easy checkout procedure to make a payment with a debit or credit card.
There is also the option to pay by invoice for businesses booking ten or more courses.

2. Course access
After making your purchase, go to your email account, look for an email from Coral & Reed Ltd where you will find the information you need to begin your training (use your username and login using the password you created).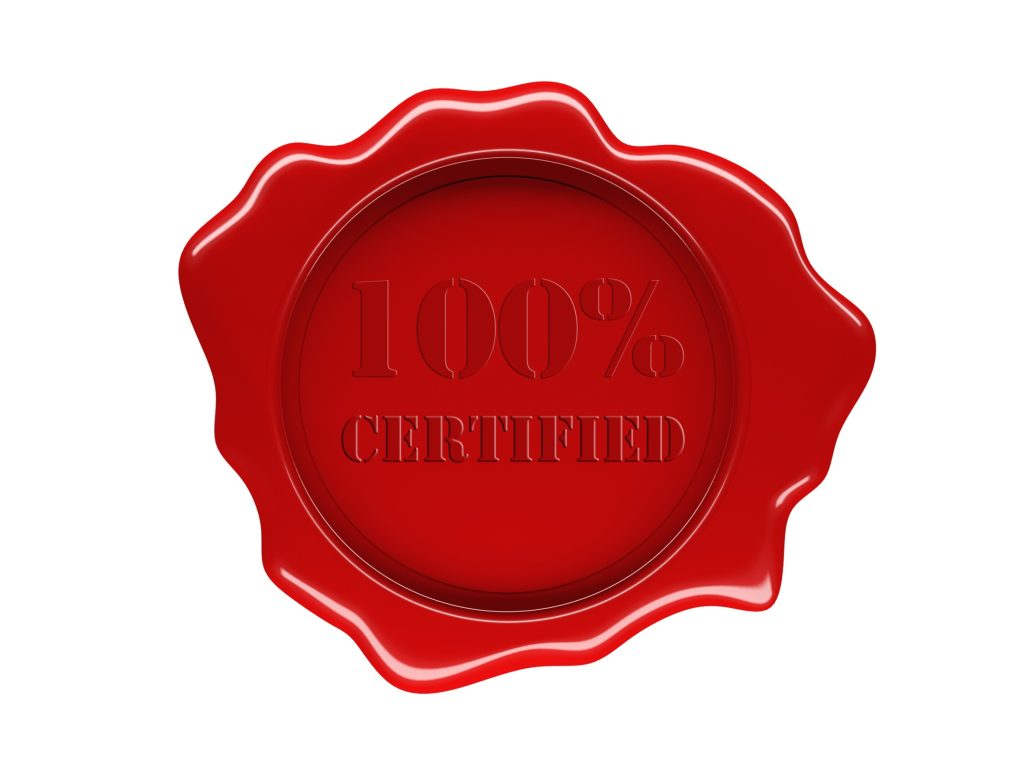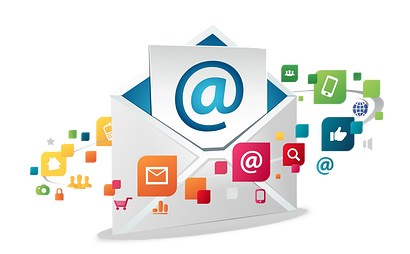 3. Certificate
After successfully completed your course, you can immediately download your digital certificate as a PDF.
4. Continued Support
If at any point during your course you require assistance, our helpful customer support staff is eager to assist you. Please feel free to contact us at admin@coralandreed.co.uk or call us at 01753 463464, and we'll try our best to address any queries you may have.
Frequently Asked Questions