Information Governance in Health Care course
This Information Governance online training course in Health Care Course will provide learners with a solid understanding of the importance of information governance in general and in healthcare in particular. This course will go over important skills and knowledge for your position, as well as the law surrounding information governance, key practises and values, and more.
With the use of practical examples throughout the course, this course gives an insightful look into your job within information governance. Whether you work in the medical sector, want to get started, want further training in the industry, or are simply interested in this field of study, this course will cover a variety of modules and present various instances for assessment.
Information Governance is for all individuals in any working environments where data is handled. It focuses on the principles of Information Governance, the importance of data security, different types of information, basic data security, dealing with data breaches, GDPR principles, Caldicott principles and Freedom of Information Act. Participants will also understand why it is vital to protect client data at all times in the work place. 
This course will ensure the learner becomes compliant with the various governing legislative requirements that govern the use of personal confidential in healthcare. These include The Human Rights Act, The Data Protection Act, The Health and Social Care Act and the NHS Act 2006. 
Created by professionals in Information Governance
CPD accredited
No time restrictions, the training is entirely online.
Duration: 3 hours
Instant digital certificate.
Upon the successful completion of our Information Governance online training course, you will undertake a 20 question quiz  with a pass mark of 80%. The questions are automatically marked and you will be automatically certificated. If you don't pass, you can retake the assessment as many times as desired until you pass.
Information Governance Learning outcomes
By the end of this course learners will be able to:
Understand Information Governance & data principles
Learn different types of information
Be aware of  the basic data security
Understand the GDPR principles
Understand Caldicott principles
Understand Freedom of Information Act 2000
This Information Governance online course is suitable and recommended for health and social care personnel who often access personal and sensitive information, such as:
Doctors and medical locums,
Dental practise employees,
Registered nurses,
Allied Healthcare Professionals (AHPs),
Healthcare Assistants (HCAs),
Social Care Support Workers
Voluntary employees working in the NHS and private sector.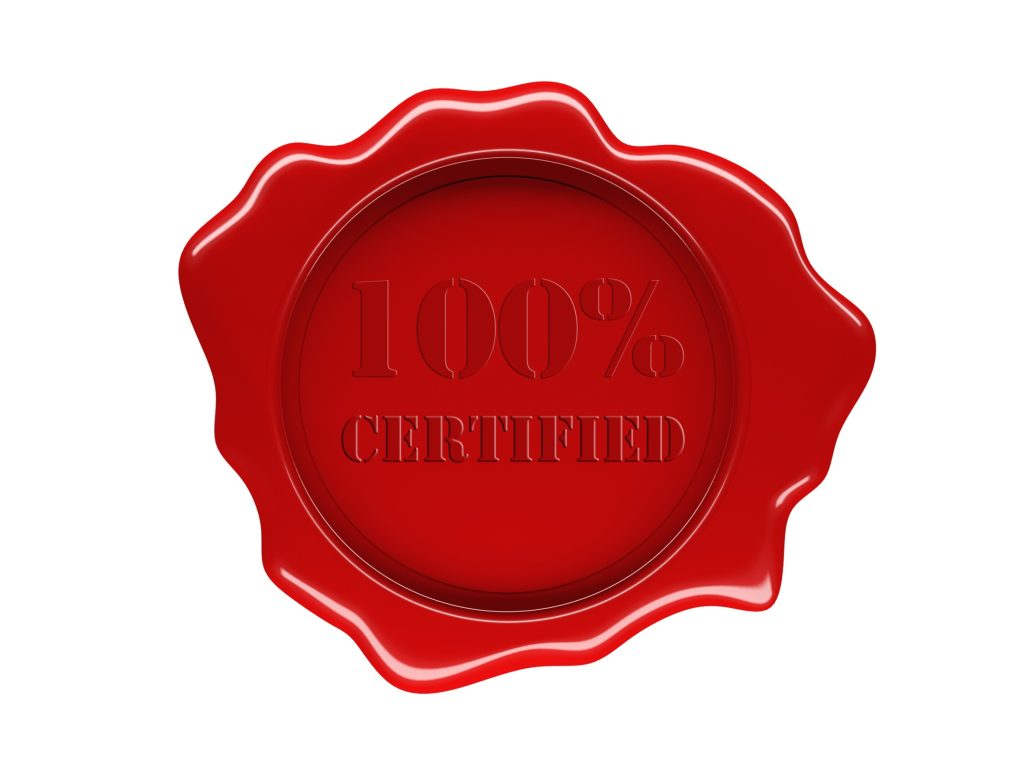 The CPD Group has recognised all of our courses as adhering to generally recognised standards for Continuing Professional Development (CPD).
When the course is successfully completed, a quality assured certificate will be issued to you. This can be utilised as proof of conformity and audit.
The renewal term for this course is suggested to be 1 year based on industry best practise guidelines. This suggested renewal date will be printed on your certificate.
The Basics of Information Governance
Information Governance Toolkit
Caldicott Principles
Data Protection Act 1998
Other Acts Related to Information Governance
This Information Governance online course's objectives are as follows:
Give the learner a thorough understanding of data protection and information governance regulations.
Make individuals aware of how they should handle safe and sensitive information.
Provide crucial ideas on how to keep information secure in practise, as well as increase awareness of GDPR compliance standards.
How do our courses work?​

1.  Purchase and payment
Add the course of your choice into the basket. After adding all the courses you require, proceed to our easy checkout procedure to make a payment with a debit or credit card.
There is also the option to pay by invoice for businesses booking ten or more courses.

2. Course access
After making your purchase, go to your email account, look for an email from Coral & Reed Ltd where you will find the information you need to begin your training (use your username and login using the password you created).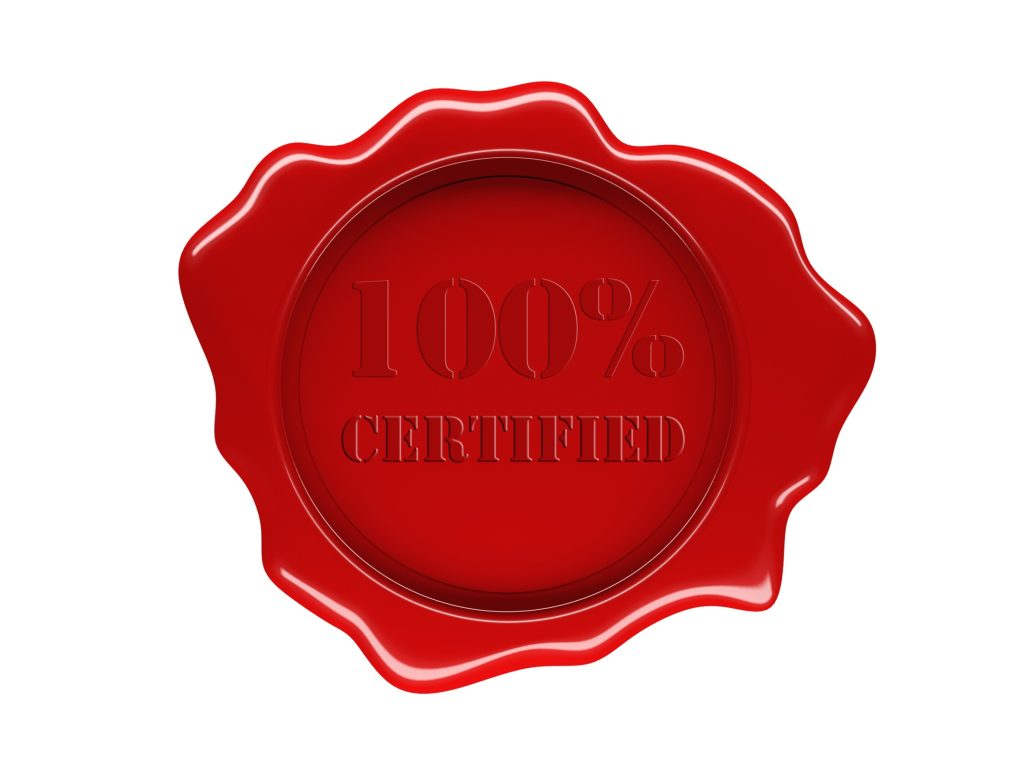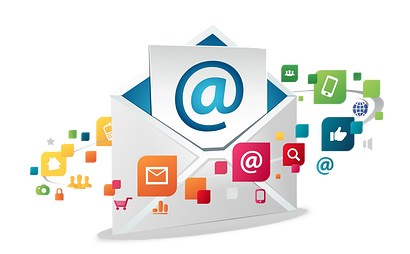 3. Certificate
After successfully completed your course, you can immediately download your digital certificate as a PDF.
4. Continued Support
If at any point during your course you require assistance, our helpful customer support staff is eager to assist you. Please feel free to contact us at admin@coralandreed.co.uk or call us at 01753 463464, and we'll try our best to address any queries you may have.
Frequently Asked Questions