Infection Prevention & Control (IPC) Training
Infection prevention and control are essential for all businesses, especially those where the working environment or job activities may expose employees and others around them to infection. This includes individuals who work in healthcare, who are in close touch with humans or animals, and those who clean up human and animal waste. Infections are easily disseminated, but the danger of their emergence may be reduced and controlled by learning the proper procedures to follow.
This online infection prevention and control course discusses the transmission chain, how to break it, ideal hygiene and PPE practices, and the significance of risk management. It describes both the employer's and the employee's responsibilities, emphasizes the benefits of strong infection control policies and procedures, and details important legislation and regulations.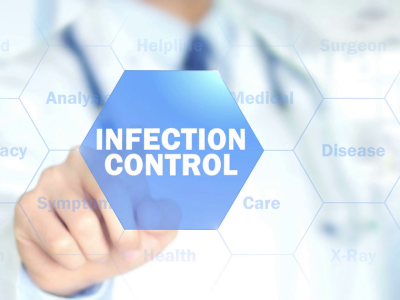 Created by professionals in Health and Safety (Infection prevention and control)
CPD accredited
No time restrictions, the training is entirely online.
Duration: 3 hours
Instant digital certificate.
Upon the successful completion of our Infection prevention and control online  training course, you will undertake a 20 question quiz  with a pass mark of 80%. The questions are automatically marked and you will be automatically certificated. If you don't pass, you can retake the assessment as many times as desired until you pass.
Infection Prevention and Control Learning Outcomes
Pathogens
The chain of infection and breaking the chain of infection
Your health, Hygiene and Handwashing, PPE
Safe handling of waste (including Needles and Sharps) and Linen.
This course is appropriate for anybody whose working environment or job function puts them at risk of infection. Its knowledge can help everyone in understanding how to work towards a safer working environment for themselves and others around them.
This includes the following and not limited to:
Healthcare providers and professionals
Personal carers/care assistants
Workers at a laboratory
Veterinary and agricultural workers
Cleaners
Acupuncturists
Why Choose Coral & Reed courses?
Skill for care aligned
Affordable to suit your budget
High quality and value for money
Based on best practice knowledge to gain the highest standards
Highly interactive.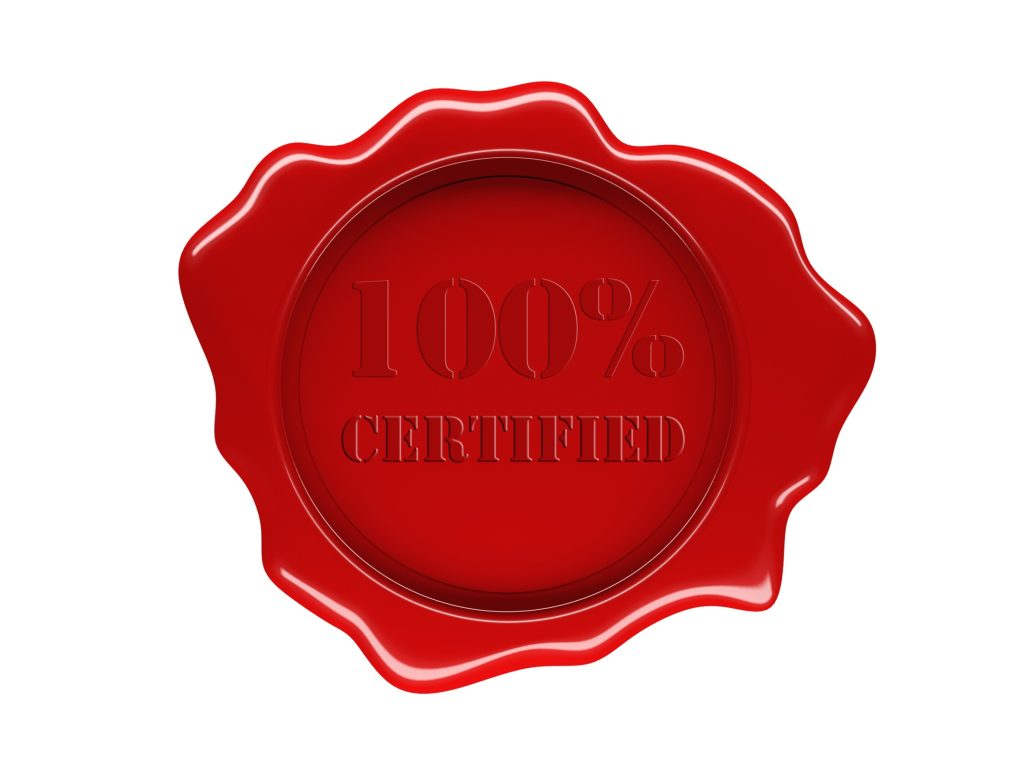 The CPD Group has recognised all of our courses as adhering to generally recognised standards for Continuing Professional Development (CPD).
When the course is successfully completed, a quality assured certificate will be issued to you. This can be utilised as proof of conformity and audit.
The renewal term for this course is suggested to be 1 year based on industry best practise guidelines. This suggested renewal date will be printed on your certificate.
By the completion of this course,  learners will:
Understand what infection prevention and control is and why it is necessary.
Understand your own and your employer's roles and duties, as well as the applicable legislation.
Learn about the infection chain and the most prevalent forms of infections.
Understand the significance of risk assessments and why they must be followed.
Understand some of the most important methods for reducing infection risk.
Understand the significance of personal protection equipment and proper hygiene.
Understand what COSHH is and how it pertains to infection prevention and control.
Recognise the need of extra actions and modifications in managing the danger of infection outbreaks.
How do our courses work?​

1.  Purchase and payment
Add the course of your choice into the basket. After adding all the courses you require, proceed to our easy checkout procedure to make a payment with a debit or credit card.
There is also the option to pay by invoice for businesses booking ten or more courses.

2. Course access
After making your purchase, go to your email account, look for an email from Coral & Reed Ltd where you will find the information you need to begin your training (use your username and login using the password you created).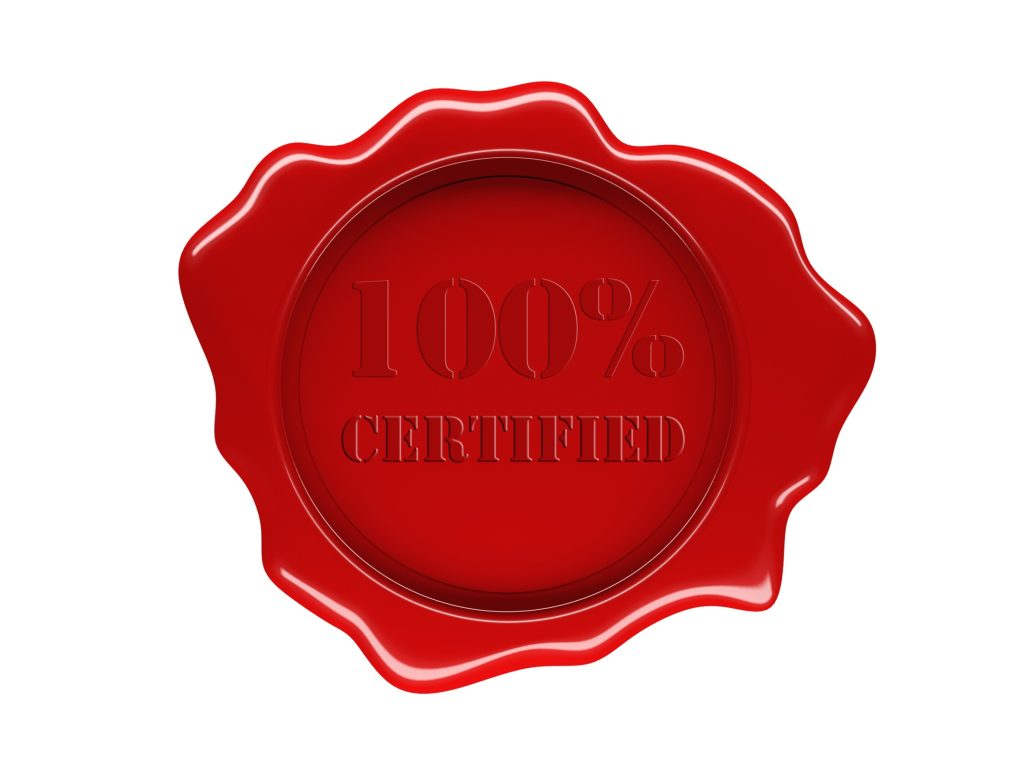 3. Certificate
After successfully completed your course, you can immediately download your digital certificate as a PDF.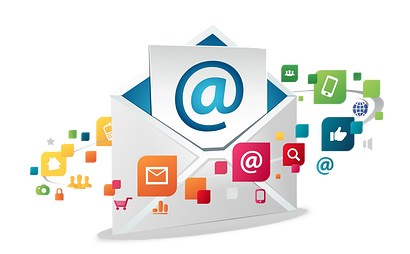 4. Continued Support
If at any point during your course you require assistance, our helpful customer support staff is eager to assist you. Please feel free to contact us at admin@coralandreed.co.uk or call us at 01753 463464, and we'll try our best to address any queries you may have.
Frequently Asked Questions