Health and Safety Training for Employees
This Health & Safety online training course enables healthcare workers work safely, independently or as as part of a team. It ensures that all participants are fully conversant with employer and own responsibilities. 
Despite their position or industry, all employees must have a solid awareness of health and safety. The most common health and safety issues that affect all social care work environments are covered in this certified health and safety for employees online course. This covers the safeguards put in place to reduce these risks, as well as the responsibilities placed on workers to adhere to information and training in order to do their bit to keep both themselves and other employees safe and healthy at work.
The most important components of health and safety that apply to every workplace, such as manual handling, equipment, and fire and electrical safety, are covered in this course. Additionally, it outlines what is necessary for a problem-free workplace, including what employees should do in the event of a crisis at work.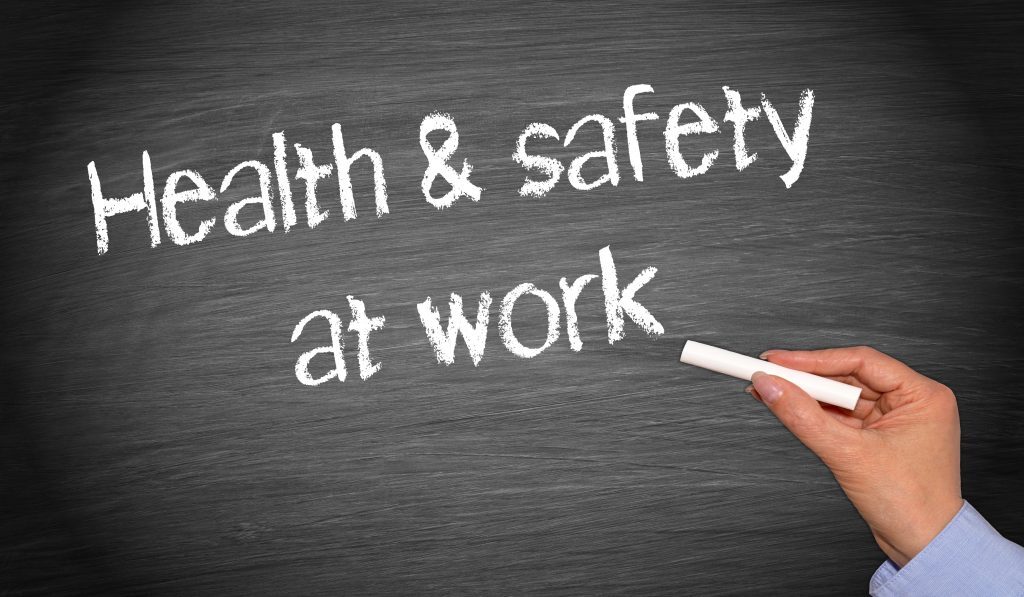 Frequently Asked Questions
Created by professionals in Health and safety 
CPD accreditated
No time restrictions, the training is entirely online.
Duration: 3 hours
Instant digital certificate.
Why Choose Coral & Reed courses?
Our courses are:
Skills for Care aligned
Affordable to suit your budget
High quality and value for money
Based on best practice knowledge to gain the highest standards
Highly interactive.
Who should take this course?
Anyone whose employment entails working with vulnerable persons should take this course. It covers the most common and important health and safety issues that occur in a workplace
People who should participate in this training include, for instance:
GPs, nurses, and healthcare assistants working for the NHS.
Carers, whether in a household or residential environment.
Employees in private healthcare.
Those who are employed by institutions of higher learning, such as adult learning.
There is no prerequisite knowledge needed for this course, making it appropriate for workers of all levels.
Health and Safety learning outcomes
After completing the course, you will understand:
The main risks and hazards to workplace health and safety, how they are handled, and your role in contributing in preventing them, policies and procedures.
Employers' and employees responsibilities under health and safety regulations and legislation.
The significance of risk assessments in controlling hazards and preventing potential hazards.
The hazards and adverse health impacts connected with certain work activities and processes, as well as the necessary controls implemented to prevent or reduce these risks so that they do not cause harm.
Medication and Health care Activities and tasks
Fire Safety Awareness.
Reporting of Injuries Diseases and Dangerous Occurrences (RIDDO).
Upon the successful completion of the Health and safety online learning material, you will undertake a 20 question quiz  with a pass mark of 80%. The questions are automatically marked and you will be automatically certificated. If you don't pass, you can retake the assessment as many times as desired until you pass.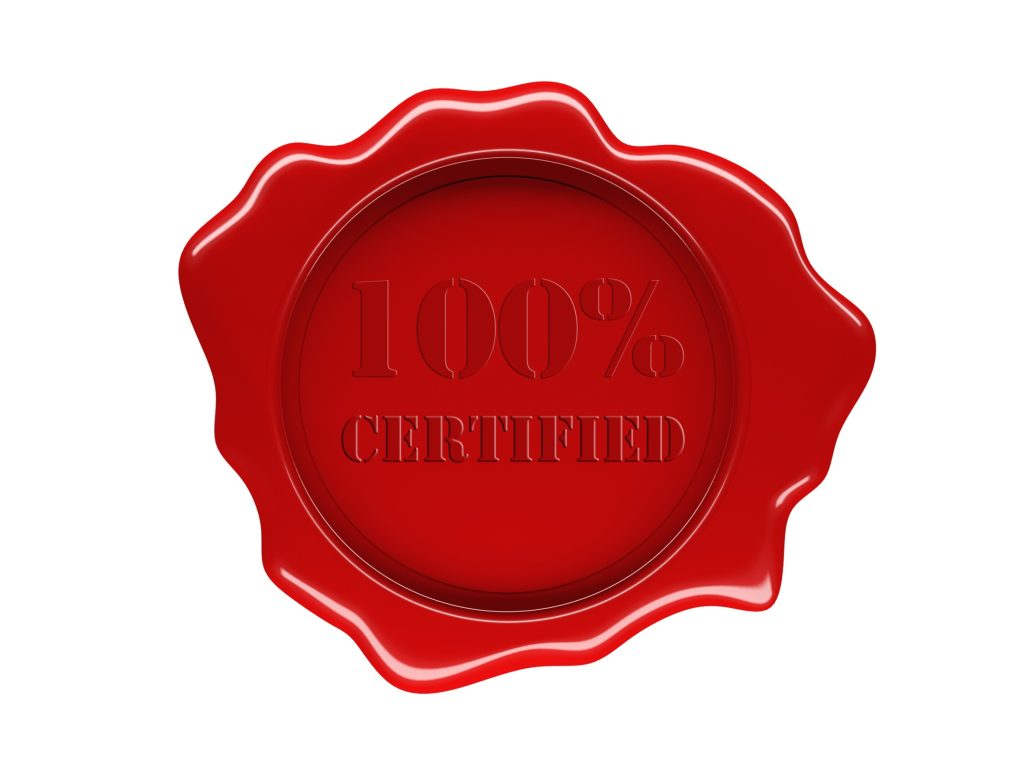 The CPD Group has recognised all of our courses as adhering to generally recognised standards for Continuing Professional Development (CPD).
When the course is successfully completed, a quality assured certificate will be issued to you. This can be utilised as proof of conformity and audit.
The renewal term for this course is suggested to be 1 year based on industry best practise guidelines. This suggested renewal date will be printed on your certificate.
1. Employees' Introduction to Health and Safety
2. Work Equipment, Fire safety and Manual handling
Why is workplace health and safety important?, what are hazards and risks?, examples of health and safety hazards, the Health and Safety at Work Act 1974
what is work equipment?, what is PUWER?, the main risks from work equipment, Manual Handling Operations Regulations 1992, Lifting Operations and Lifting Equipment Regulations 1998(LOLER), safe manual handling techniques, pushing and pulling operations, lifting techniques, and team handling.
Hazardous Substances: where are hazardous substances used or found at work?, ill-health effects of hazardous substances, the Control of Substances Hazardous to Health Regulations 2002 (COSHH)

1.  Purchase and payment
Add the course of your choice into the basket. After adding all the courses you require, proceed to our easy checkout procedure to make a payment with a debit or credit card.
There is also the option to pay by invoice for businesses booking ten or more courses.

2. Course access
After making your purchase, go to your email account, look for an email from Coral & Reed Ltd where you will find the information you need to begin your training (use your username and login using the password you created).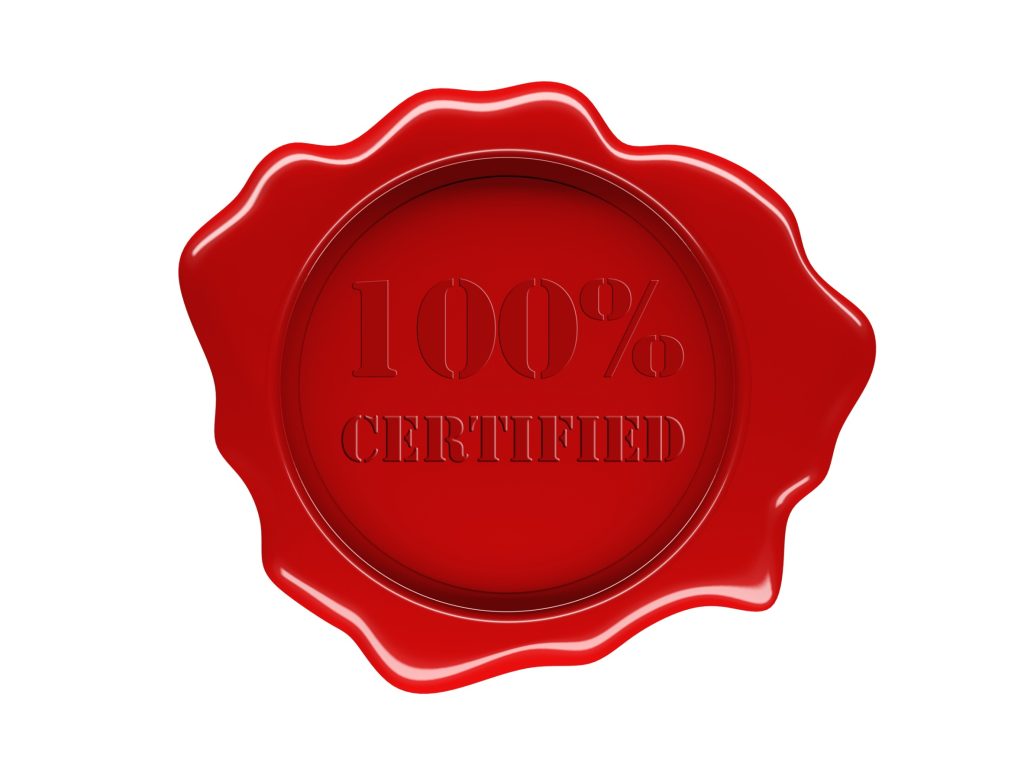 3. Certificate
After successfully completed your course, you can immediately download your digital certificate as a PDF.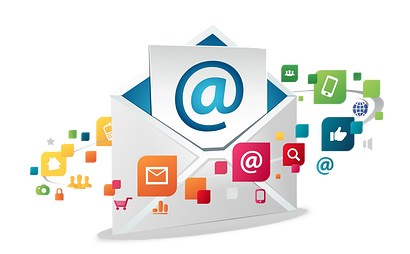 4. Continued Support
If at any point during your course you require assistance, our helpful customer support staff is eager to assist you. Please feel free to contact us at admin@coralandreed.co.uk or call us at 01753 463464, and we'll try our best to address any queries you may have.