This Fire Safety online training course teaches you on how to control fire risks in workplace settings and what safety precautions to take. It explains everyone's legal obligations, the typical causes of fires, how to prevent them, what fire safety measures are required, and the significance of adhering to emergency protocols. It is aimed at individuals in the workplace setting. 
Fire Safety online training course is an effective and hassle-free solution to make sure you abide with the law while also giving you easy access to staff training record. Any organisation in any industry area can do this fire safety training course as it also provides and engaging way for staff.
Regulation 21 of the Regulatory Reform (Fire Safety) Order 2005 states that (1)the responsible person in a workplace 'must ensure that [their] employees are provided with adequate safety training (a) at the time when they are first employed; and (b) on their being exposed to new or increased risks.' (2) the training MUST; include suitable and sufficient instruction and training on the appropriate precautions and actions to be taken by the employee in order to safeguard himself and other relevant persons on the premises; be repeated periodically where appropriate; be adapted to take account of any new or changed risks to the safety of the employees concerned; be provided in a manner appropriate to the risk identified by the risk assessment; and take place during working hours.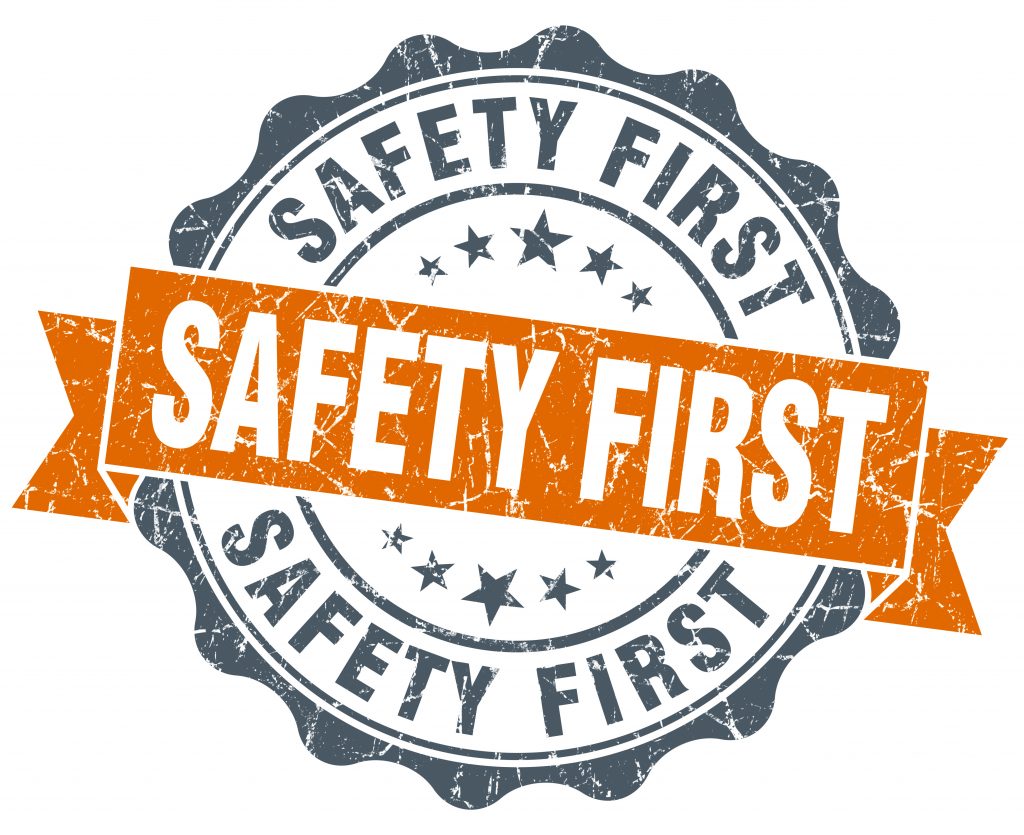 Created by professionals in Health and  Safety
Prepared in compliance with the Regulation 21 of the Regulatory Reform (Fire Safety) Order 2005
CPD accredited
No time restrictions, the training is entirely online.
Duration: 3 hours
Instant digital certificate.
All personnel must obtain proper fire safety training according to the law, and our course is designed to help businessess comply with this need. No matter what business you operate in, it is suitable for everyone at any level, including supervisors and managers, full-time employees, and or part-time employees.
Why choose Coral & Reed courses?
Skills for Care aligned
Affordable to suit your budget
High quality and value for money
Based on best practice knowledge to gain the highest standards
Highly interactive.

The CPD Group has recognised all of our courses as adhering to generally recognised standards for Continuing Professional Development (CPD).
When the course is successfully completed, a quality assured certificate will be issued to you. This can be utilised as proof of conformity and audit.
The renewal term for this course is suggested to be 1 year based on industry best practise guidelines. This suggested renewal date will be printed on your certificate.
Fire Safety Learning outcomes 
Fire safety & legislation
The chemistry of fire & common causes of fire
Action on discovering a fire
Fire drills and evacuation & Safety precautions 
The role of fire marshal
Using fire extinguishers
How do our courses work?​

1.  Purchase and payment
Add the course of your choice into the basket. After adding all the courses you require, proceed to our easy checkout procedure to make a payment with a debit or credit card.
There is also the option to pay by invoice for businesses booking ten or more courses.

2. Course access
After making your purchase, go to your email account, look for an email from Coral & Reed Ltd where you will find the information you need to begin your training (use your username and login using the password you created).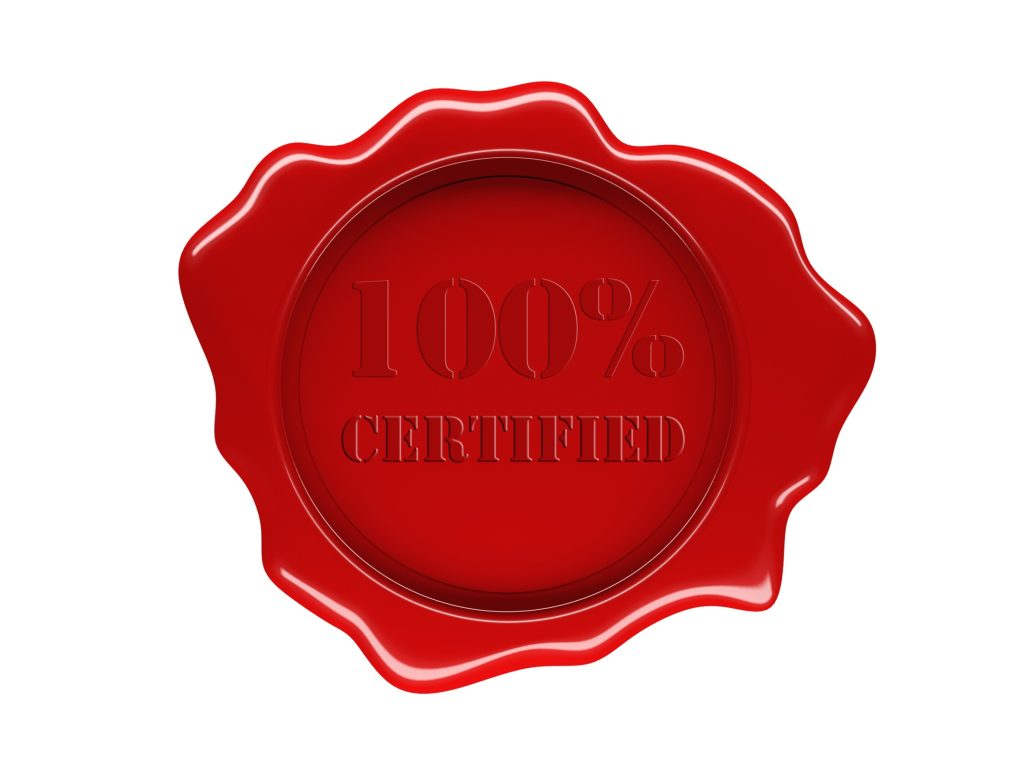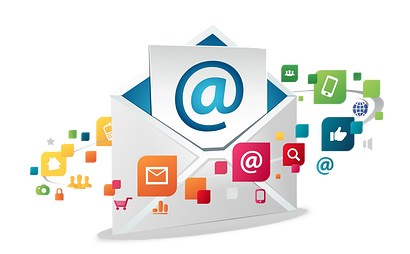 3. Certificate
After successfully completed your course, you can immediately download your digital certificate as a PDF.
4. Continued Support
If at any point during your course you require assistance, our helpful customer support staff is eager to assist you. Please feel free to contact us at admin@coralandreed.co.uk or call us at 01753 463464, and we'll try our best to address any queries you may have.
Frequently Asked Questions