Equality and Diversity in Health and Social Care
This Equality and Diversity in health and social care online training course will help you in realising the part you play in encouraging tolerance and understanding in your health or social care environment.
The course defines what is meant by discrimination, harassment, and victimisation as well as how you can improve your personal attitude towards equality and diversity. It also discusses what the Equality Act of 2010 requires of health and social care providers. The course lists all of the legally recognised protected characteristics and demonstrates how they apply to the settings of social and health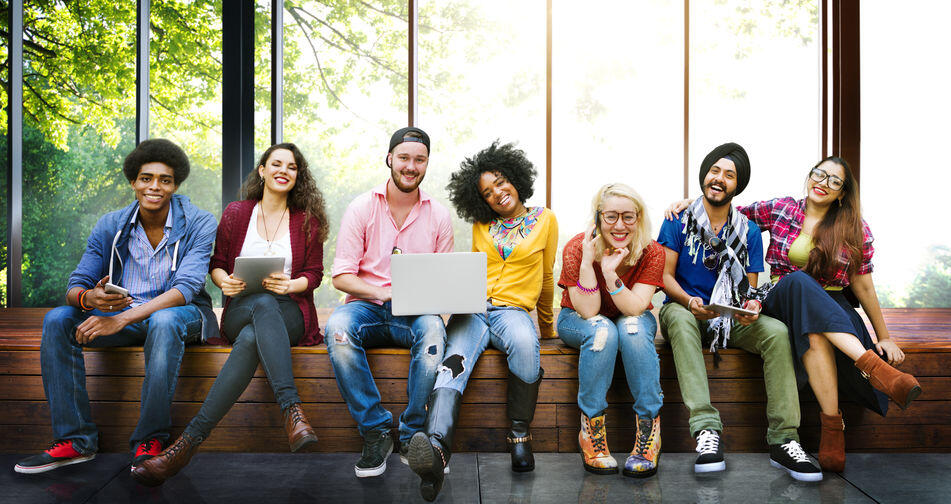 Created by professionals in Human Resource and business 
CPD accredited
No time restrictions, the training is entirely online.
Duration: 3 hours
Instant digital certificate.
Upon the successful completion of our Equality and Diversity online training course, you will undertake a 20 question quiz  with a pass mark of 80%. The questions are automatically marked and you will be automatically certificated. If you don't pass, you can retake the assessment as many times as desired until you pass.
This Equality and Diversity in Health and Social Care online training course is designed for anyone who provides care to patients and service users in a health or social care setting. 
Why Choose Coral & Reed courses?
Skill for care aligned
Affordable to suit your budget
High quality and value for money
Based on best practice knowledge to gain the highest standards
Highly interactive.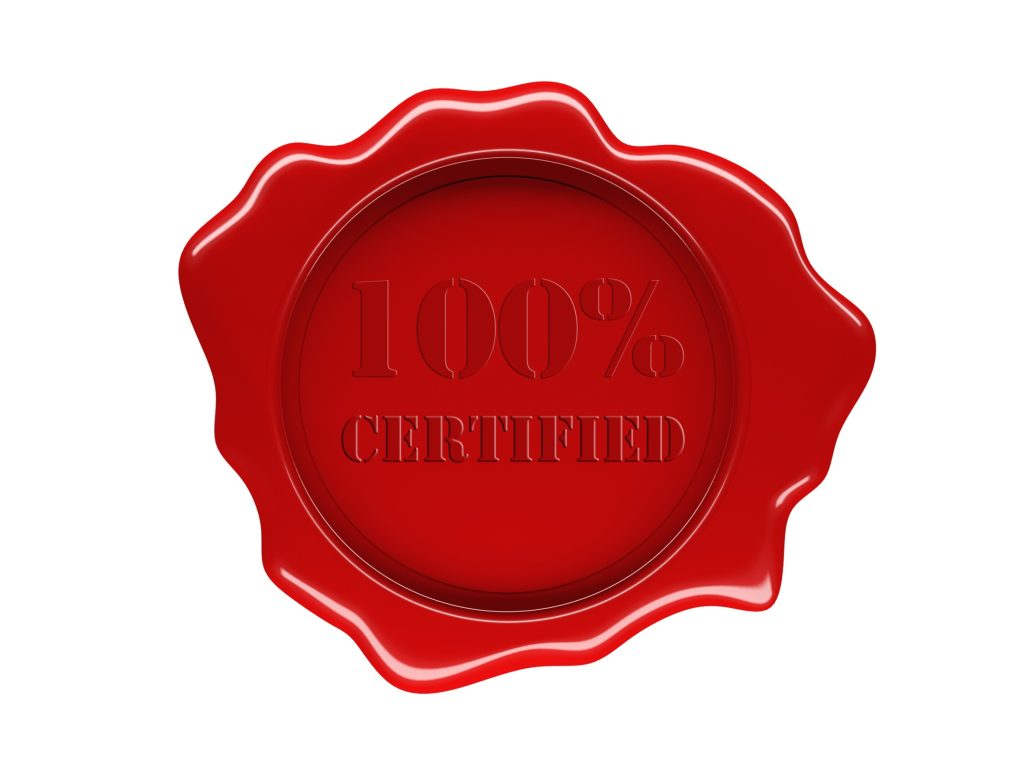 The CPD Group has recognised all of our courses as adhering to generally recognised standards for Continuing Professional Development (CPD).
When the course is successfully completed, a quality assured certificate will be issued to you. This can be utilised as proof of conformity and audit.
The renewal term for this course is suggested to be 1 year based on industry best practise guidelines. This suggested renewal date will be printed on your certificate.
The Equality Act of 2010 and who it applies to, employer and employee responsibilities, benefits of diversity and equality, the public sector equality duty, Skills for Care guidance, removing hidden barriers, occupational requirements for recruitment, , equal pay, and reasonable adjustments.
Discrimination against a protected characteristic, age, disability, gender reassignment, marriage and civil partnership, pregnancy and maternity, race, religion or belief, sex and sexual orientation.
What is discrimination,  discrimination by association and perception, pregnancy and maternity – unfavourable treatment, disability – failure to make reasonable adjustments and discrimination arising from disability, harassment,  victimisation, bullying, stereotyping and bullying, and how to report discrimination, sexual harassment, direct and indirect discrimination, victimisation or bullying.
Equality and Diversity Learning Outcomes
Understand lawful and unlawful behaviours outlined by the 2010 Equality Act.
Understand how to promote diversity and equality of the nine protected characteristics in a health or social care setting.
Know your responsibilities as a carer in health and social care to prevent victimisation, harassment, and discrimination.
Understand the responsibilities of an employer and manager in terms of promoting diversity and equality in recruitment and daily work practises.
Learn what is meant by bullying, victimisation, harassment, and discrimination as well as how to report these behaviours.
Recognise the areas where you can alter your behaviours to ensure that service users and your coworkers are treated equally.
How do our courses work?​

1.  Purchase and payment
Add the course of your choice into the basket. After adding all the courses you require, proceed to our easy checkout procedure to make a payment with a debit or credit card.
There is also the option to pay by invoice for businesses booking ten or more courses.

2. Course access
After making your purchase, go to your email account, look for an email from Coral & Reed Ltd where you will find the information you need to begin your training (use your username and login using the password you created).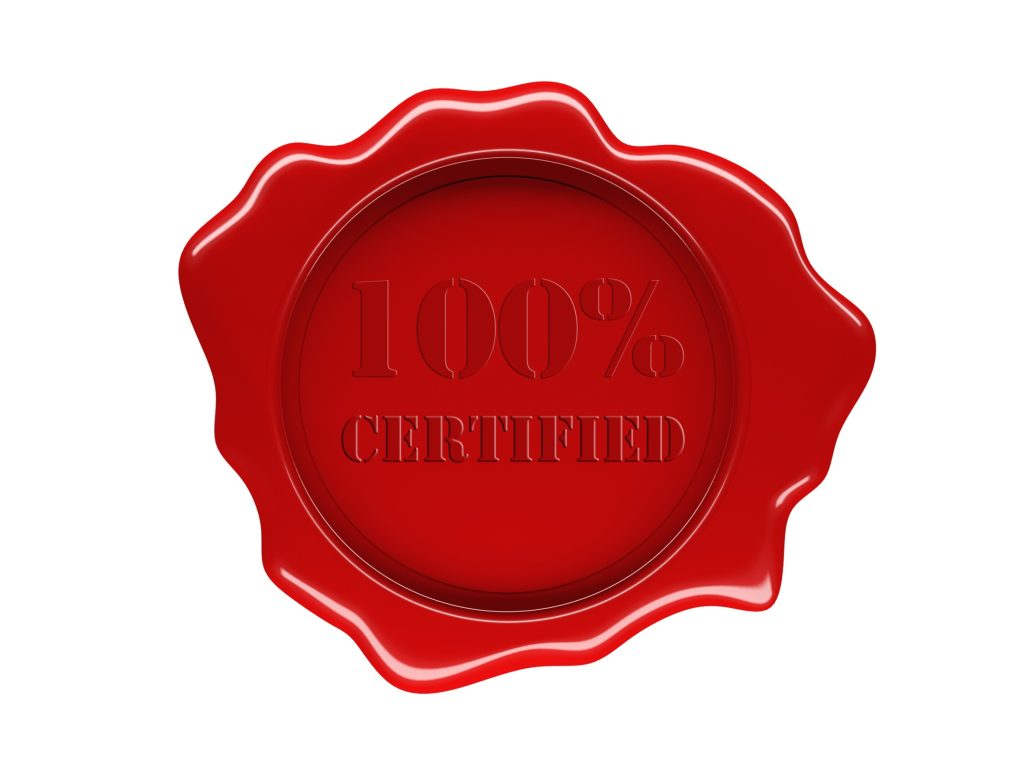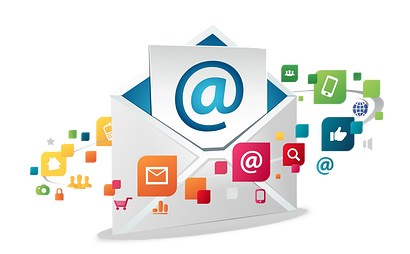 3. Certificate
After successfully completed your course, you can immediately download your digital certificate as a PDF.
4. Continued Support
If at any point during your course you require assistance, our helpful customer support staff is eager to assist you. Please feel free to contact us at admin@coralandreed.co.uk or call us at 01753 463464, and we'll try our best to address any queries you may have.
Frequently Asked Questions