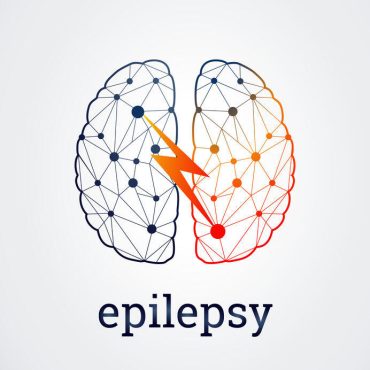 Epilepsy Awareness online training course is aimed at developing participant awareness on epilepsy. It gives the learner a basic understanding of  what epilepsy is, the different types of seizures, how to support an individual who experiencing epilepsy and the necessary basic first aid required after a seizure.
Epilepsy Awareness Learning Outcomes
An introduction to epilepsy
Known causes of epilepsy
Types of seizures
Treatments – medication and side effects
Risk management and support needs
Risk assessments
Individual care plan
Duty of care & legal responsibilities
When to call an ambulance
Privacy & dignity
Stay safe techniques
Assessment: Candidates will have a short assessment within and at the end of the course.
Duration: 3 hours                 Certification: Available on successful completion of the course. 
Why Choose Coral & Reed courses?
Our courses are:
Skills for Care aligned
Affordable to suit your budget
High quality and value for money
Based on best practice knowledge to gain the highest standards
Highly interactive.