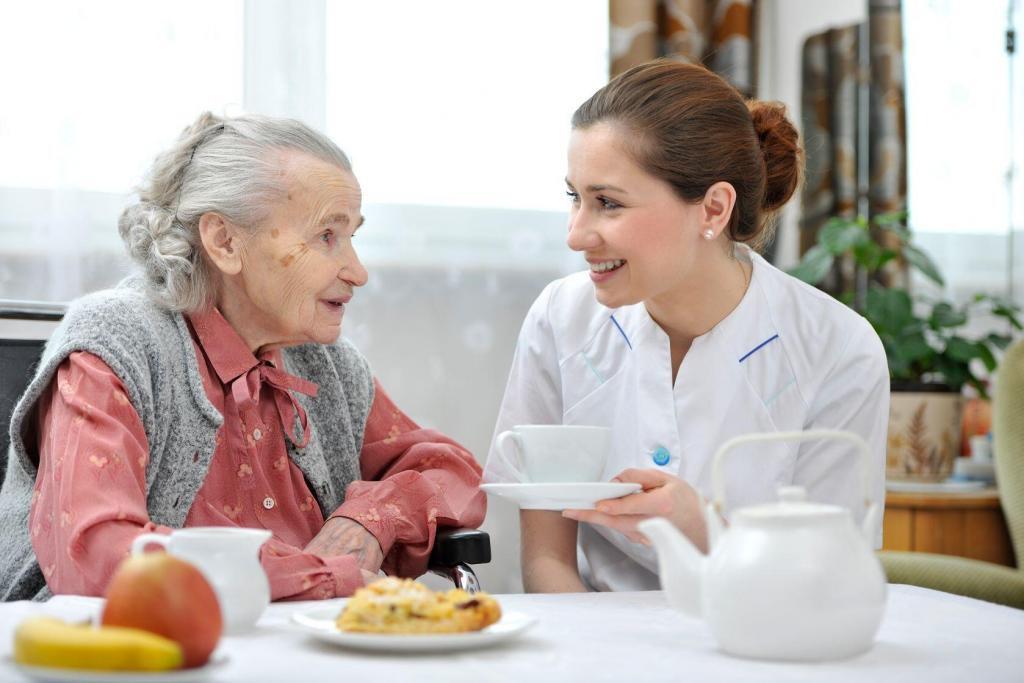 Our Duty of care online training course aims at helping the learner understand their responsibilities in ensuring that their code of conduct does not fall below the code of conduct. All health & social care workers have a responsibility to ensure that their actions or omissions do not harm the safety and well being of service users and members of public. 
Duty of Care Learning Outcomes
Understand how duty of care contributes to safe practice
Understand the support available for addressing dilemmas that may arise about duty of care
Dealing with comments and complaints
Deal with incidents, errors and near misses
Deal with confrontation and difficult situation
Assessment: Candidates will have a short assessment within and at the end of the course.
Duration: 3 hours                 Certification: Available on successful completion of the course. 
Why Choose Coral & Reed courses?
Our courses are:
Skills for Care aligned
Affordable to suit your budget
High quality and value for money
Based on best practice knowledge to gain the highest standards
Highly interactive.