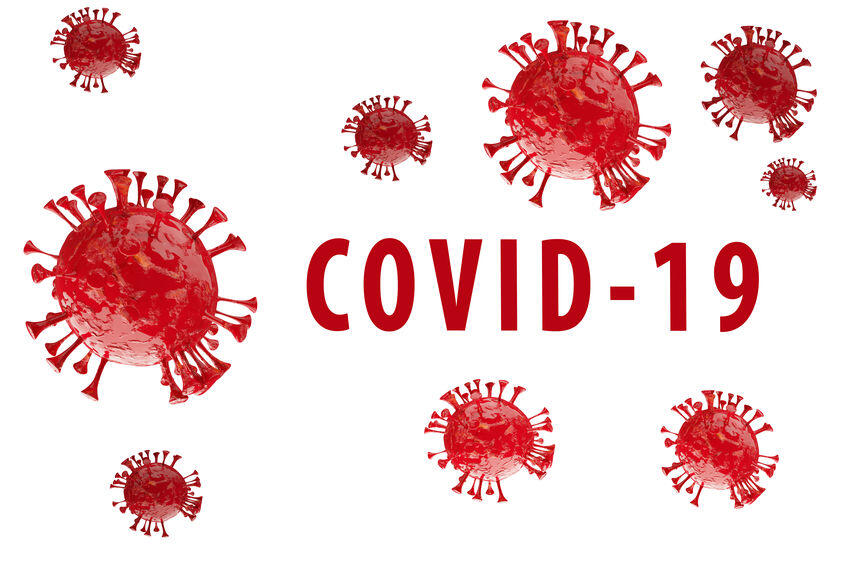 This Covid course demo is a test drive course to help you see how the system works. It will only take you 2-3 minutes and a demo certificate will be generated at the end.  Click Start this course or buy button to start. It is absolutely FREE! 
Covid Course Demo Learning Outcomes
The main aims of this course is to help the learner understand:
How our system works – You'll get to see the flow from buying a course to taking it and finally the certificate which becomes available as soon as you complete the course.
You'll only answer two questions then get a certificate. Please note in real courses, you'll have full modules with questions and automatic marking of your answers.
Assessment: Candidates will have a short assessment within and at the end of the course.
Duration: 2-5 minutes              Certification: Available on successful completion of the course for test purposes.
Our courses are:
CPD accredited
Skills for Care aligned
Competitively priced
Broken down to easy to learn chunks
Accessible on any device (laptop, tablet, phone)
Highly interactive and engaging with great visuals
Meet current CQC & other regulating body requirements