This COVID-19 online training course will provide a comprehensive overview of all we know about COVID-19, from who is more vulnerable to the virus, to the lockdown precautions in place. By 2020, the worldwide pandemic caused by COVID-19, commonly known as Coronavirus, had impacted practically every individual on the planet. Our online training course teaches what COVID-19 is, how to prevent infection, and how employees/staff should take particular measures while returning or going to work to decrease risks.
Created by professionals in COVID-19
CPD accredited
No time restrictions, the training is entirely online.
Duration: 3 hours
Instant digital certificate.
Upon the successful completion of our COVID-19 online training course, you will undertake a 20 question quiz  with a pass mark of 80%. The questions are automatically marked and you will be automatically certificated. If you don't pass, you can retake the assessment as many times as desired until you pass.
Covid 19 Learning Outcomes
The main aims of this course is to help the learner understand:
What is Covid–19

The signs and symptoms of Covid 19

How Covid spreads

How to protect yourself and others

Dealing with exposure

Testing & quarantine

Waste disposal

General advice
This COVID-19 online  course is for anybody who is responsible for risk assessment and workplace health and safety. The training may also be beneficial to people returning to work after working from home, as well as those commencing employment during and after the epidemic. Additionally, learners may complete this training course without any prior understanding of Safe Workplaces, and there are no age limitations. As a result, anyone who is enthusiastic and motivated about Safe Workplaces can enrol in the course.
This includes and not limited to:
NHS Staff & Hospital Workers
Teachers
Care Home Staff
Business Owners
The general public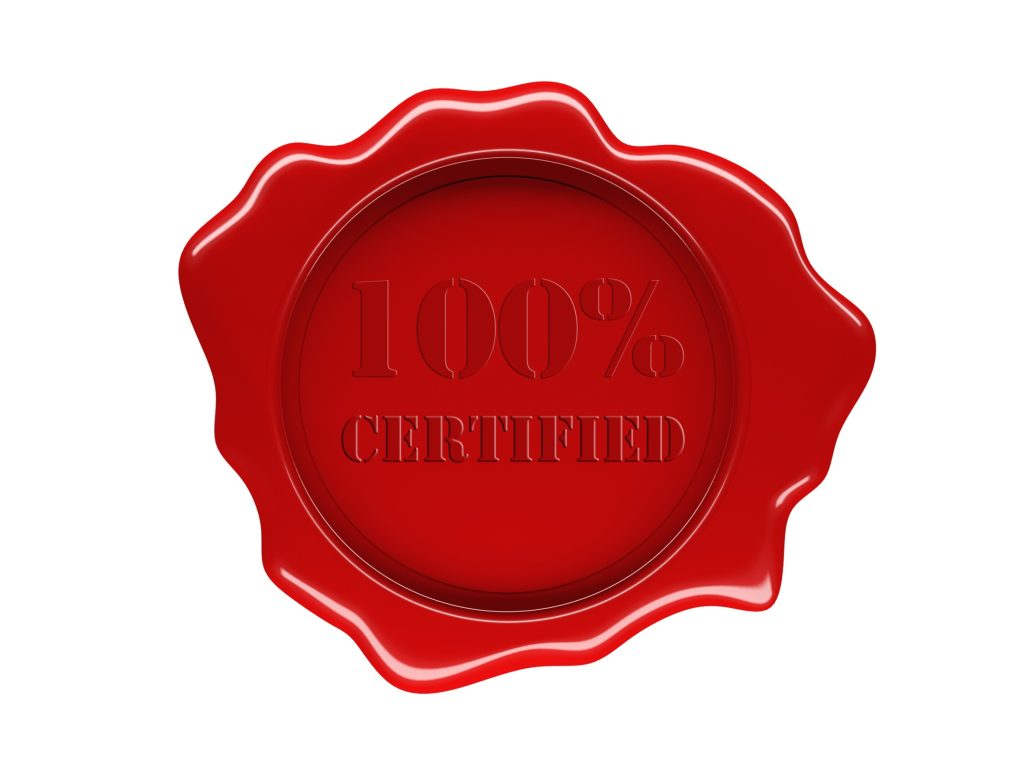 The CPD Group has recognised all of our courses as adhering to generally recognised standards for Continuing Professional Development (CPD).
When the course is successfully completed, a quality assured certificate will be issued to you. This can be utilised as proof of conformity and audit.
The renewal term for this course is suggested to be 1 year based on industry best practise guidelines. This suggested renewal date will be printed on your certificate.
Identifying and Assessing Risks
Symptoms of COVID-19
Preventing the spread of COVID-19
Covid-19 in the Daily Work Environment
After completing this course, learners will:
Understand what COVID-19 is
Identify the signs and symptoms of COVID-19
Keep yourself and others as safe as possible
Reduce therisk of infection
Follow NHS guidance on hand hygiene
Find the latest government guidance
How do our courses work?​

1.  Purchase and payment
Add the course of your choice into the basket. After adding all the courses you require, proceed to our easy checkout procedure to make a payment with a debit or credit card.
There is also the option to pay by invoice for businesses booking ten or more courses.

2. Course access
After making your purchase, go to your email account, look for an email from Coral & Reed Ltd where you will find the information you need to begin your training (use your username and login using the password you created).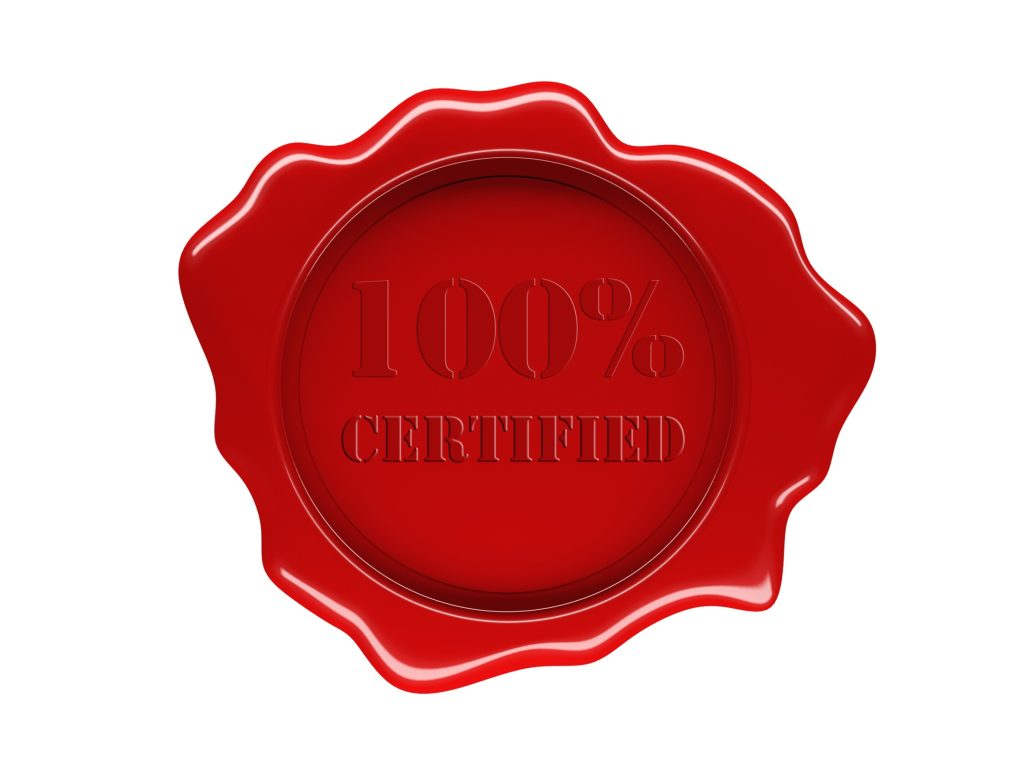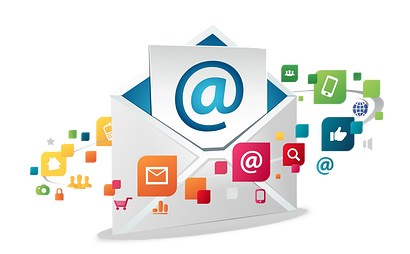 3. Certificate
After successfully completed your course, you can immediately download your digital certificate as a PDF.
4. Continued Support
If at any point during your course you require assistance, our helpful customer support staff is eager to assist you. Please feel free to contact us at admin@coralandreed.co.uk or call us at 01753 463464, and we'll try our best to address any queries you may have.
Frequently Asked Questions