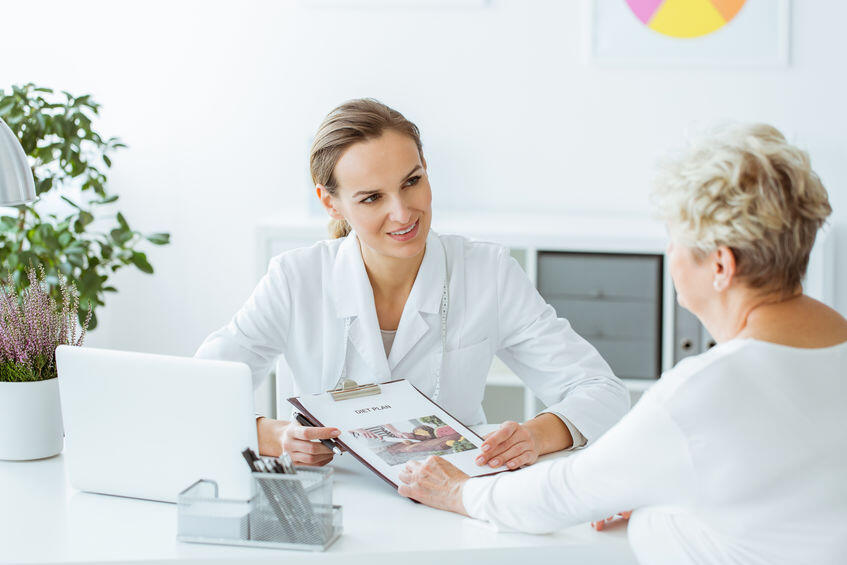 This communication online training course is useful for all workers within a professional work setting. It focuses on the different types, barriers of communication. It discusses the different types of working relationships, checking understanding and the legal aspects that pertain to communication. 
Communication Learning Outcomes
The main aims of this course is to help the learner to understand:
The importance of effective communication at work.
How to meet the language needs, wishes and pretences of individuals.
How to promote effective communication.
The principles and practices relating to confidentiality.
The use of appropriate verbal and non-verbal communication.
Assessment: Candidates will have a short assessment within and at the end of the course.
Duration: 3 hours                 Certification: Available on successful completion of the course. 
Why Choose our Coral & Reed Communication courses?
Our courses are:
Skills for Care aligned
Affordable to suit your budget
High quality and value for money
Based on best practice knowledge to gain the highest standards
Highly interactive.