Mental Health, Dementia and Learning Disabilities
This Mental health, Dementia and Learning disabilities online training course, Standard 9, will give you a greater understanding of mental health issues, dementia, and learning disability. Employees in the health and social care sectors should work together to remove any barriers that might prevent someone from managing their condition appropriately, regardless of the condition they may have.
Even if you do not deal directly with people who have a condition, it is important that you understand how mental health issues may affect people and be aware of the warning signals so that everyone can receive the appropriate support as soon as possible. If you are going to be working more closely with people who have a mental health condition, dementia, or a learning disability, your employer will give you more in-depth and specialised training to help you provide the best support and meet people's individual needs. This online training course will help you to develop a better understanding of these conditions.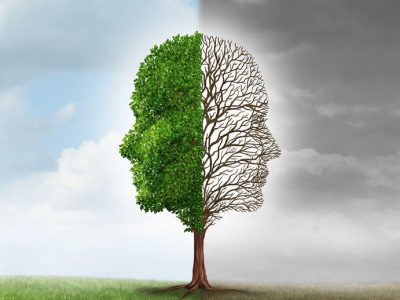 Created by professionals in Health and Social care
CPD accredited
No time restrictions, the training is entirely online.
Duration: 3 hours
Instant digital certificate.
Upon the successful completion of our Mental health, Dementia and Learning disabilities online training course, you will undertake a 20 question quiz  with a pass mark of 80%. The questions are automatically marked and you will be automatically certificated. If you don't pass, you can retake the assessment as many times as desired until you pass.
Who should take this course?
This Mental Health, Dementia and Learning Disabilities online training course has been designed for Health and social care and Support Workers working in a social care setting. It may also be useful to a wider audience of people who would like to know more about Mental Health, Dementia and Learning Disabilities.
Mental Health, Dementia and Learning disability Outcomes
By the end of the online training course, you will:
Understand the needs and experiences of people 
Understand the importance of promoting positive health and wellbeing
Understand the adjustments which may be necessary in care delivery 
Understand the importance of early detection.
Why Choose Coral & Reed courses?
Skill for care aligned
Affordable to suit your budget
High quality and value for money
Based on best practice knowledge to gain the highest standards
Highly interactive.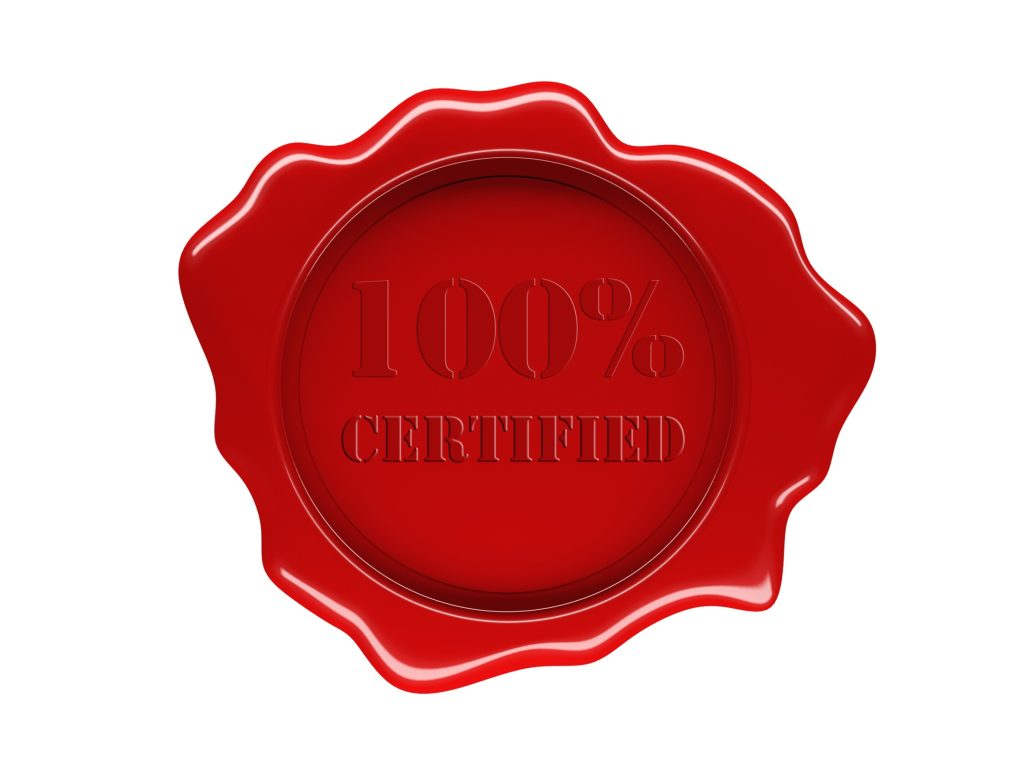 The CPD Group has recognised all of our courses as adhering to generally recognised standards for Continuing Professional Development (CPD).
When the course is successfully completed, a quality assured certificate will be issued to you. This can be utilised as proof of conformity and audit.
The renewal term for this course is suggested to be 1 year based on industry best practise guidelines. This suggested renewal date will be printed on your certificate.
How do our courses work?​

1.  Purchase and payment
Add the course of your choice into the basket. After adding all the courses you require, proceed to our easy checkout procedure to make a payment with a debit or credit card.
There is also the option to pay by invoice for businesses booking ten or more courses.

2. Course access
After making your purchase, go to your email account, look for an email from Coral & Reed Ltd where you will find the information you need to begin your training (use your username and login using the password you created).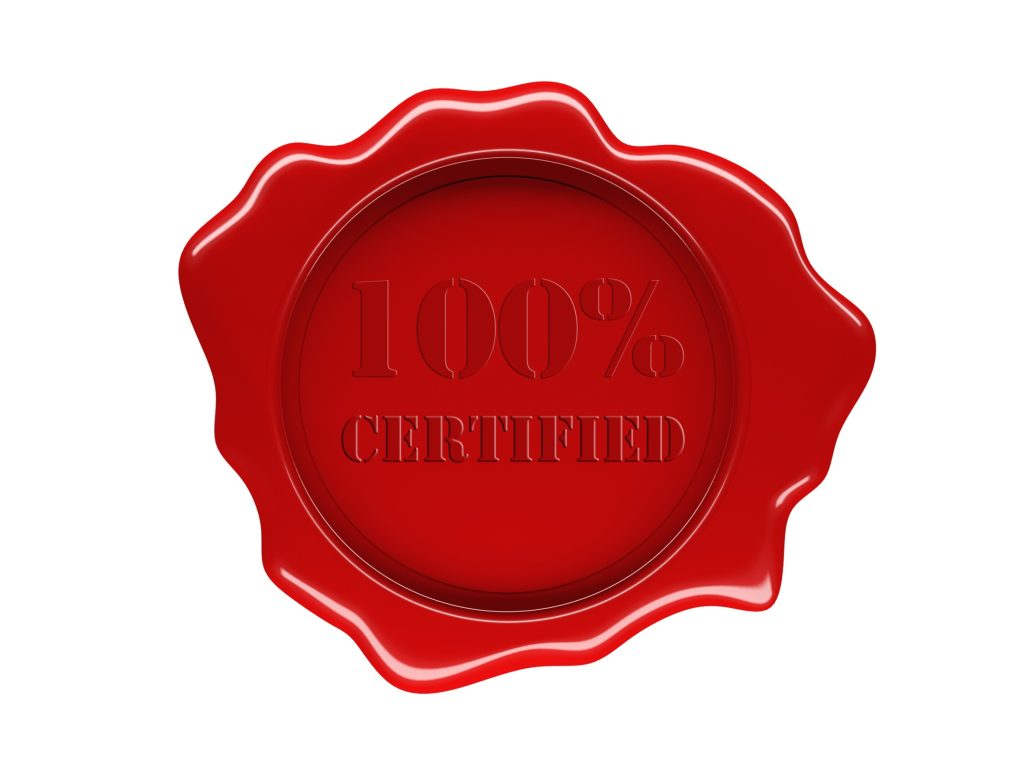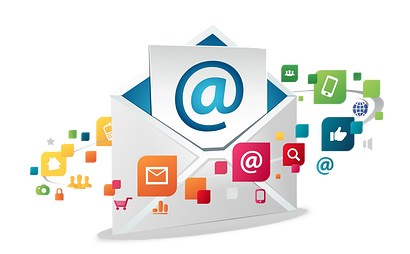 3. Certificate
After successfully completed your course, you can immediately download your digital certificate as a PDF.
4. Continued Support
If at any point during your course you require assistance, our helpful customer support staff is eager to assist you. Please feel free to contact us at admin@coralandreed.co.uk or call us at 01753 463464, and we'll try our best to address any queries you may have.
Frequently Asked Questions